Prof.


Proud to lead and guide our collegial group.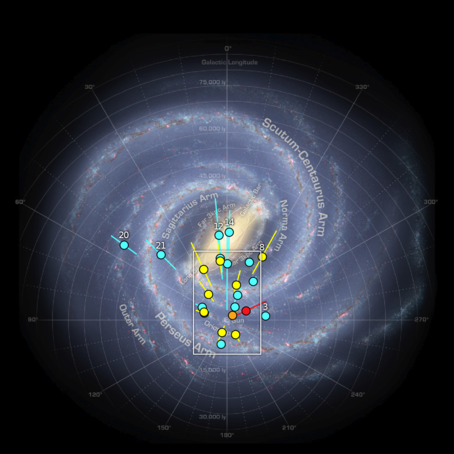 Come and work with us on Gaia searches for new black hole binaries.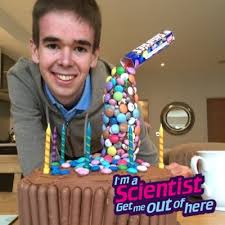 Phd Student working on obscured AGN.
Baker Extraordinaire.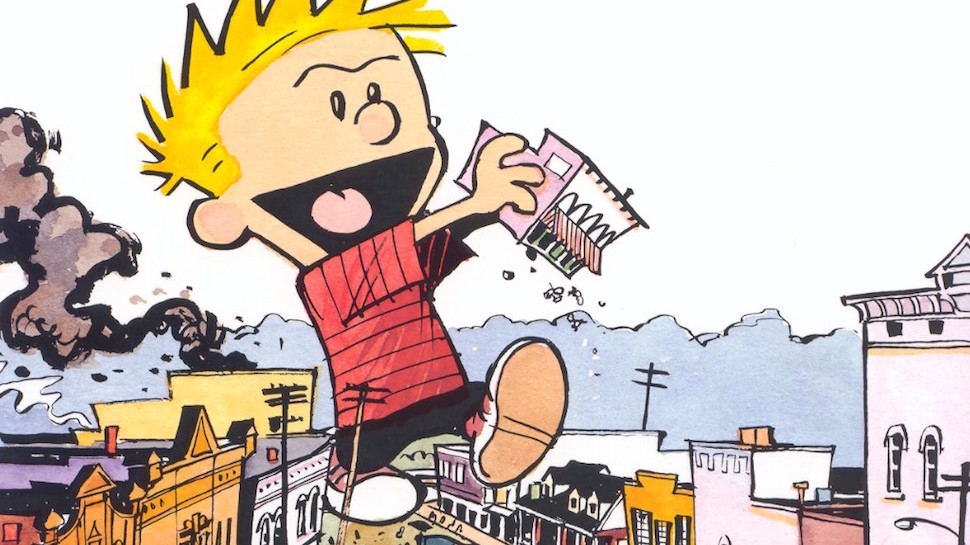 PhD student. Computer Science. Master of LSST, OpSim, and big data.

PhD student. Speedy astrophysicist.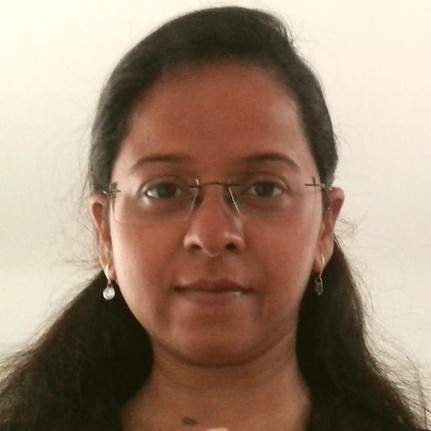 Commonwealth fellow. AstroSat and Gaia expert.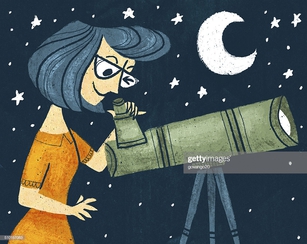 PhD student, hunting for hidden black holes.
Former members and Extended visitors
Dr. Ady Annuar
Dr. Savithri Ezhikode
Dr. Mayukh Pahari
Ms. Labani Mallick