Phone:

(023) 8059 4726

Email:

C.W.Keevil@soton.ac.uk
Professor Bill Keevil BSc PhD CBiol FRSB FRSM FAAM
Chair in Environmental Healthcare, Principal Investigator (Microbiology & environmental health),Director of the Environmental Healthcare Unit,Chair of the University Genetic Manipulation and Safety Committee,Member of the University Safety & Occupational Health Committee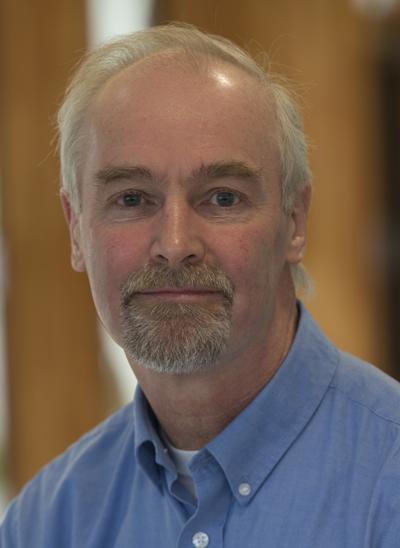 Related links
Professor Bill Keevil is Chair in Environmental Healthcare within Biological Sciences at the University of Southampton.
Career history
Winner of the Colgate Prize
Head of the Microbiology Group and Director of the Environmental Healthcare Unit. University of Southampton, UK.
Visiting Professor of Microbiology. University of Exeter, UK.
Head of the Environmental Technology Department. Centre for Microbiology and Research, Salisbury, UK.
Scientific Advisor to the House of Commons Select Committee on Science & Technology, London, UK.
Visiting Research Fellow, University of Manitoba, Canada.
Postdoctoral Fellow, University of Southampton, UK.
Academic Qualifications
1973: BSc. Bochemistry, University of Birmingham
1976: PhD. Biochemistry, University of Birmingham
1998: CBiol, Chartered Biologist
1998: FIBiol, Fellow of the Institute of Biology (now Royal Society of Biology)
1998: FAAM, Fellow of the American Academy of Microbiology
2011: FRSM, Fellow of the Royal Society of Medicine