Director: Cyrus Cooper
Deputy Director: Hazel Inskip
Population Science Programme Lead: Janis Baird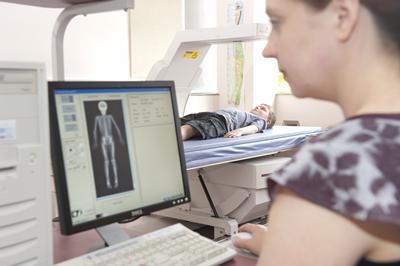 The epidemiological methods we use to promote human health work by delineating the environmental causes throughout the lifecourse of:
(1) Chronic musculoskeletal disorders;
(2) Diabetes mellitus and the metabolic syndrome; and
(3) Cardiovascular disease,
thereby developing population-based and high-risk-preventive strategies against these disorders.
We maintain and develop the long term cohort studies assembled in Southampton as national and international resources to explore the developmental origins of health and disease and our work informs health policy and practice through the provision of authoritative evidence and knowledge synthesis. We promote training, research capacity development, knowledge transfer and public engagement in the lifecourse epidemiology of chronic disease.
The work of the MRC LEU is organised into 5 programmes:
Lifecourse determinants of bone and joint disease
Sarcopenia, frailty and clinical practice
Nutrition, development and lifelong health (Developing and Transitioning Populations)
Nutrition, development and lifelong health (European populations)