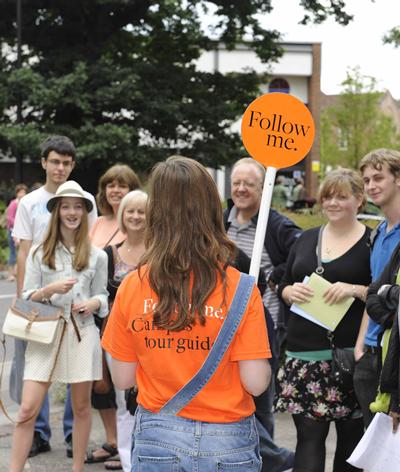 Southampton campuses Open Days
Southampton campuses Open Days include our Avenue, Boldrewood, Highfield and Waterfront campuses (National Oceanography Campus Southampton).
Saturday 9 July
Sunday 10 July
Saturday 3 September
Sunday 4 September
Booking information for our Southampton Campuses Open Days will be added later this year.
If you are interested in attending an Open Day in 2016 please register your interest and we will notify you when booking opens.
If you are considering a bachelor of arts degree in the following subjects please book on to the Winchester Campus Open Day: Graphic Arts, Fashion & Textile Design, Fashion Marketing/Management, Fine Art, or Games Design & Art.
Winchester Campus Open Day
The next Open Day at Winchester School of Art will be held on:
This Open Day coincides with our final year degree show so this is a fantastic opportunity to see the work of our students.
Malaysia Campus Open Days
Our Malaysia Campus Open Days are for students considering an Engineering Foundation Year or a master of engineering degree (MEng) in Aeronautics and Astronautics, Electrical and Electronic Engineering, and Mechanical Engineering.
The next Malaysia Campus Open Day will be held on: