Visiting the University is a perfect opportunity to find out what it's really like to live and study here.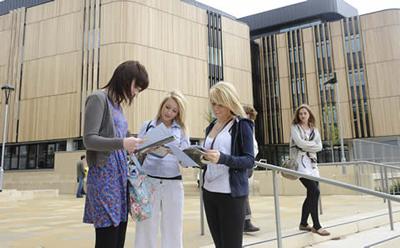 Join us for one of our regular postgraduate visit afternoons, where you will be able to learn more about postgraduate studies at Southampton.
Take a tour of our campus led by a current postgraduate student, and chat to them about their experience over lunch in our Students' Union.
Hear about our wide range of courses.
Ask any questions you have about postgraduate studies, for example about finance, accommodation or student life.
Visit the faculty of your choice to have a look at facilities and speak to academic staff (depending on staff availability).