Phone:

(023) 8059 4207

Email:

sm1@soton.ac.uk
Professor Stephanie Moser 
Professor, Head of Archaeology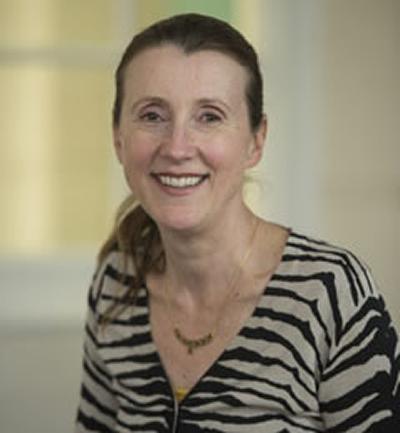 Related links
Professor Stephanie Moser is a Professor of Archaeology at the University of Southampton.
I specialise in archaeological representation, with a research focus on the construction of knowledge about the past and its reception through visual images, museum displays, exhibitions and art. I have explored these subjects through detailed investigations of the representation of ancient Egypt in the nineteenth century, the history of archaeological illustration, and the involvement of local communities in the presentation of their heritage. I am the author of Ancestral Images (Cornell University Press), Wondrous Curiosities (Chicago University Press), and Designing Antiquity (Yale University Press), all which seek to outline the two-way knowledge exchange between academic knowledge and visual representations of the past.
Links to external websites
The University cannot accept responsibility for external websites.
Other University of Southampton sites