Phone:

(023) 8059 4363

Email:

A.Marchant@soton.ac.uk
Dr Alan Marchant BSc, PhD
Lecturer in Molecular Plant Sciences, Programme Leader (Biology/Zoology),Principal Investigator (Plant cell walls and root development)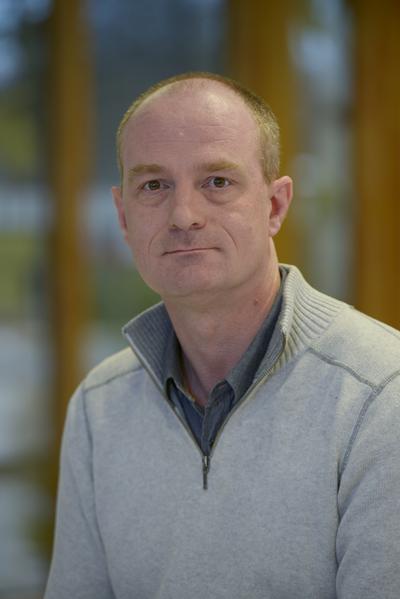 Related links
Dr Alan Marchant is Lecturer in Molecular Plant Sciences within Biological Sciences at the University of Southampton.
Career History
2014-present: Programme Leader (Biology/Zoology). University of Southampton, UK.
2007-present: Lecturer at Biological Sciences. University of Southampton, UK.
2003-2007: Senior Researcher. Umeå Plant Science Center, Sweden.
1994-2002: Postdoctoral Researcher. University of Warwick and University of Nottingham, UK.
Academic Qualifications
1991-1994: PhD. University of Warwick, UK.
1987-1991: BSc Biochemistry. University of Bath, UK.