Phone:

(023) 8059 4396

Email:

M.Chapman@soton.ac.uk
Dr Mark A Chapman 
Lecturer in Ecology and Evolution, Principal Investigator: Evolutionary Genomics and Transcriptomics, Co-ordinator of Centre for Underutilised Crops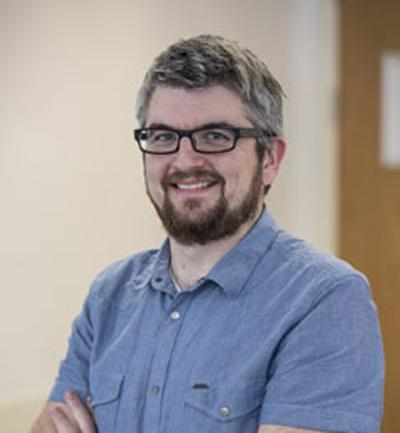 Related links
I am a lecturer in Ecology and Evolutionary Biology and my research focusses on 'working out what genes do'. I work with a range of plants (and some animals) and carry out detailed genetic and genomic investigations comparing populations or species. My research identifies the genes that are important for adaptation, speciation and domestication; therefore is important for the fields of evolutionary biology, genomics and mitigating climate change.
Career history
2013-present: Lecturer, University of Southampton
2011-2013: Postdoctoral Researcher University of Oxford, UK.
2004-2010: Postdoctoral Researcher/Assistant Research Scientist University of Georgia, USA/Vanderbilt University, USA.
Academic qualifications
2004: PhD St. Andrews University
2000: BSc University of Leicester