Phone:

(023) 8059 7416

Email:

Bruce.Macfarlane@soton.ac.uk
Professor Bruce Macfarlane 
Professor of Higher Education, Director of The Centre for Educational Policy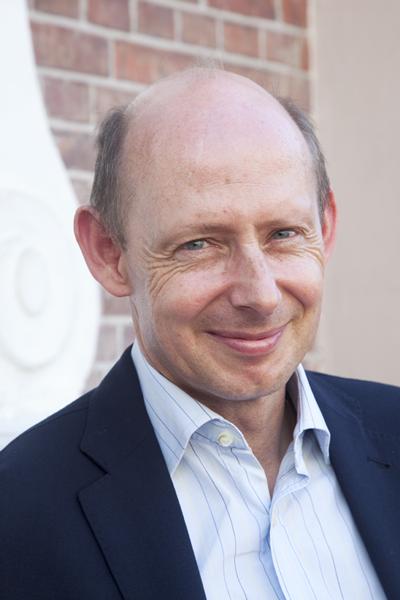 Related links
Professor Bruce Macfarlane is Professor of Higher Education within Southampton Education School at the University of Southampton.
I am a Professor of Higher Education who specializes in the sociology and philosophy of higher education. In my work I have developed conceptual frameworks for interpreting academic practice, ethics and leadership. Applying a mix of empirical and philosophical enquiry, I have helped to define key concepts including academic integrity, student freedom and performativity, academic citizenship and intellectual leadership.
My best known works are my single authored academic monographs published by Routledge: Teaching with Integrity (2004), The Academic Citizen (2007), Researching with Integrity (2009), and Intellectual Leadership in Higher Education (2012). In other work I have written about higher education as a research field, the changing academic profession, dual sector universities, university degree results and business and management pedagogy. I am a Fellow of the Society for Research into Higher Education and co-founder of the Society for Higher Education Research of Hong Kong.
I have worked in higher education since 1987. I was previously Professor of Higher Education at the University of Hong Kong (2010-2014) and have also held Chairs at two UK universities (2004-2010). My career in higher education has included 13 years as a business and management lecturer (1987-2000) and 10 years working in educational development leadership roles (2000-2010). I have also been a visiting professor in Japan (Nagoya University, 2008) and in Australia (University of Melbourne, 2012). Prior to working in higher education I was a management trainee with Lloyds Bank (1983-1985) and a teacher at a Chinese secondary school in Hong Kong (1985-1986).
Links to external websites
The University cannot accept responsibility for external websites.