Email:

A.Hunt@soton.ac.uk
Dr Alice Hunt 
Associate Professor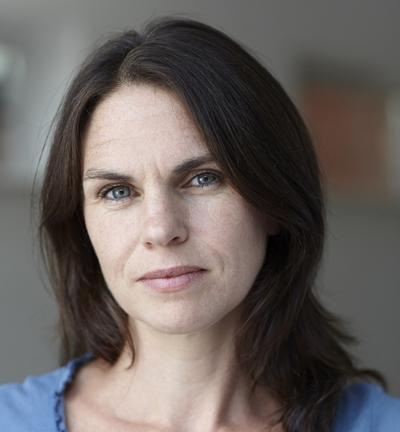 Related links
Dr Alice Hunt is an Associate Professor of English at the University of Southampton.
I completed my BA at Balliol College, Oxford and my PhD at Birkbeck College, London. In 2006 I joined Southampton as a lecturer in early modern literature, after having taught at Birkbeck and at King's College London.
I convene the undergraduate modules Queens, Devils and Players in Early Modern England and Radical England: From Shakespeare to Marlowe. I am a member of Southampton's Centre for Medieval and Renaissance Culture and teach on the MA Medieval and Renaissance Culture. I am currently supervising PhD research projects on early modern queens, performance and libel in seventeenth-century England, and the plays and masques of Ben Jonson.
My own research focuses on early modern monarchy, and the period of the 1650s. My new book, England's Republic: The Lost Decade, 1649–1660, tells the story of life in England under the rule of Oliver Cromwell. It will be published by Faber and Faber in 2016. This research is currently being supported by a Leverhulme Fellowship.
Previously, I have published on Tudor coronations, Mary I, and various aspects of early modern ceremony and drama (see Publications). My first book, The Drama of Coronation: Medieval Ceremony in Early Modern England (Cambridge, 2008), looked at the history of the coronation ceremony in Tudor England. I am the co-editor, with Anna Whitelock, of a collection of essays on Mary I and Elizabeth I: Tudor Queenship: The Reigns of Mary and Elizabeth (Palgrave, 2010).
I have given several public talks on my research, most recently at Hampton Court (released as a podcast), and I have broadcast for BBC1, BBC2 and Channel 4. My contribution (on Mary I) to the BBC2 series Fit to Rule: How Royal Illness Changed History was subsequently recorded as a podcast for Historic Royal Palaces.
Before becoming a full-time academic in 2006, I worked for several years in publishing, at Weidenfeld & Nicolson and, most recently, at Atlantic Books where I am still an executive editor.