Phone:

(023) 8059 4544

Email:

E.J.Clery@soton.ac.uk
Professor Emma Clery 
Professor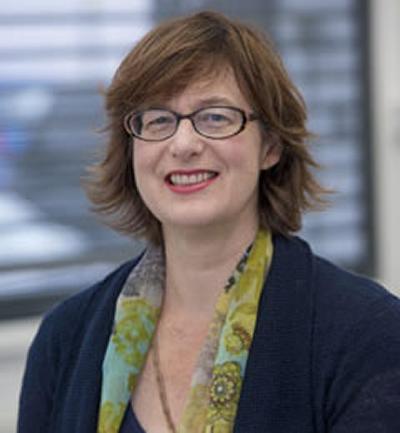 Related links
Professor Emma Clery is a Professor of English at the University of Southampton.
I have previously taught at Keele University and held a Senior Research Fellowship at Sheffield Hallam University, working with the Corvey Project on Romantic-Era Women's Writing. In 2005 I came to Southampton as Professor of Eighteenth-Century Literature, with responsibilities for developing the link with Chawton House Library, a centre for the study of early women's writing with a unique collection of rare books. I teach undergraduate and MA courses based at Chawton and Southampton. I have supervised PhD research on Jane Austen, 'Monk' Lewis and Gothic theatre, the novels of Lady Caroline Lamb, British national identity in the 18th century, and Mary Elizabeth Braddon's fiction.
I am currently Director of the Southampton Centre for Eighteenth-Century Studies (SCECS). For information on the MA in Eighteenth-Century Studies, visit the SCECS masters page
As well as publishing extensively on eighteenth-century fiction (see 'Publications'), gothic fiction and writing by women, I have also broadcast on these subjects. Broadcasts include:
The Birth of the British Novel, BBC4, broadcast 17 February 2011. Interviewed by Henry Hitchings on Frances Burney at Chawton House Library.
How Reading Made Us Modern, BBC4, broadcast 11th February 2009. Interviewed by John Mullan on women's reading in the eighteenth century at Chawton House Library.
In Our Time: Gothic, Radio 4, 4 January, 2001. Melvyn Bragg talks to Chris Baldick, Emma Clery and A.N. Wilson