Phone:

(023) 8059 9222

Email:

E.J.Roe@soton.ac.uk
Dr Emma Roe 
Lecturer in Human Geography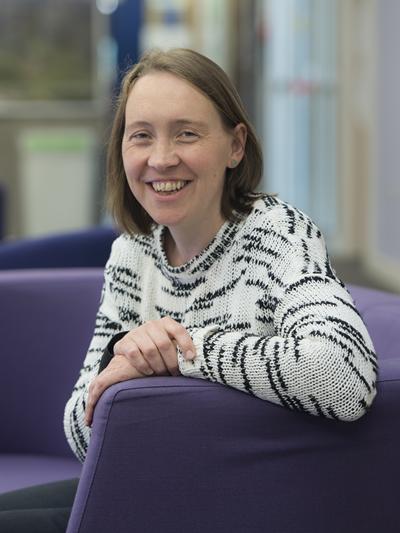 Related links
Dr Emma Roe is a social and cultural geographer who has held the position of Lecturer in Human Geography since 2007, at University of Southampton.
She is an Honorary Research Associate at the School of Veterinary Science, Faculty of Health Sciences, University of Bristol.
Qualifications
B.Sc. Geography (Human and Physical) Reading 1998
Ph.D. Geography Bristol 2003
Fellow of Higher Education Academy 2010
Fellow of Royal Geographical Society
Employment
2001-2003 Lecturer in Human Geography (fixed term), School of Geographical Sciences, Bristol University
2003-2004 ESRC Post-doctoral Research Fellowship, Geography Discipline, The Open University
2004-2007 Research Associate on EU FP6 WelfareQuality® research project, School of City and Regional Planning, Cardiff University.