Phone:

(023) 8059 2243

Email:

K.Oliver@soton.ac.uk
Professor Kendrick Oliver PhD
Professor of American History, Director, Centre for Imperial and Post-Colonial Studies,Head of Research (and Impact Champion)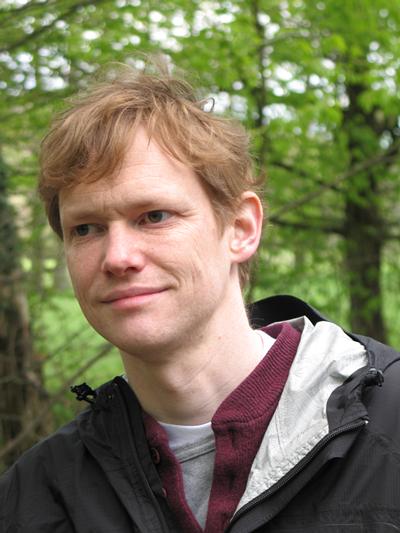 Related links
Professor Kendrick Oliver is a Professor of American History at the University of Southampton.
I specialise in the history of the United States from 1945 to 1980. In particular, I am interested in exploring modern American political, social and cultural responses to some of the larger questions of human existence. This theme links my doctoral work on nuclear diplomacy with subsequent studies of memory and catastrophe, wartime atrocities, crime and punishment, religion and space exploration, and with my current research into the cultural history of the 'big bang' theory.
I co-convene the Institute of Historical Research US History Seminar in London. I currently serve as Director of the Centre for Imperial and Post-Colonial Studies.