Dr Jonathan Conlin BA Oxon MA PhD Cantab FRHistS FHA
Senior Lecturer - on research leave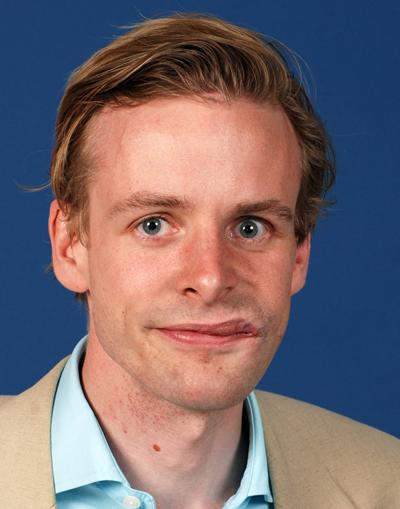 Related links
Eighteenth- and nineteenth-century Britain underwent dramatic social, political, intellectual and cultural change. My teaching and research grapples with the legacy of this Georgian and Victorian ferment, a legacy which continues to shape not only Britain, but the world: from the free-market ideas of the moral philosopher Adam Smith to the theories of transmutation developed by Charles Darwin and his fellow evolutionists.
History is past politics, and politics present history.
I specialise in modern British cultural history, from the eighteenth century to the present. My three areas of interest are urban history, the history of evolutionary thought and the history of art museums/arts broadcasting. Alongside monographs and contributions to learned journals I also write for more mainstream audiences, as well as organizing study days and other events in collaboration with the British Film Institute, National Gallery and other museums and libraries. Much of my work has an Anglo-French perspective, seeking to correct the common view of Britain and France as "natural and necessary enemies." One recent book, Tales of Two Cities, presented a histoire croisée of Paris and London, and has since been translated into Japanese, Russian and Portuguese. My current research towards a biography of Calouste Gulbenkian (see "Research" tab) combines these interests with a new focus on the emergence of the oil industry.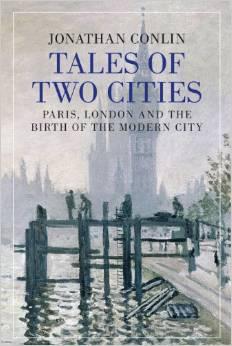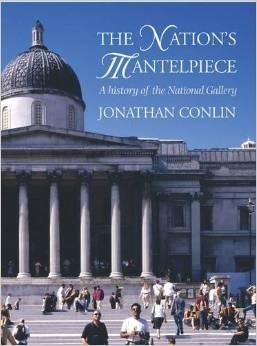 My first book, The Nation's Mantelpiece, focussed on the history of the National Gallery, London. In addition to considering how the worlds of art, business and high politics interacted in the nineteenth and twentieth century this study considered the different ways in which historical change has been understood and represented. I became interested in how new theories of transmutation changed how Victorians perceived the historical past, and have since explored how ideas of evolutionary "development" influenced the thinking of statesmen, authors and historians, including William Gladstone, The Rev. Charles Kingsley and E. A. Freeman.
I have also explored a number of topics in Georgian and Victorian urban history, such as cemeteries, the urban night and the flaneur. In 2008 I organized "Vauxhall Revisited", a conference on pleasure gardens: suburban resorts that shaped how city life was understood and represented. Laurent Turcot of the Université de Trois Rivières and I have published an English edition of Louis-Sébastien Mercier's 1780 manuscript "Parallel of Paris and London", a manifesto for a mutually beneficial, cross-Channel dialogue.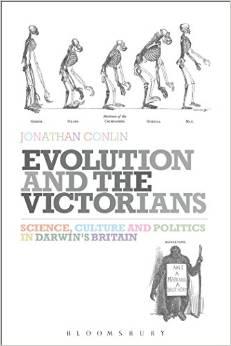 An opportunity to work on the 2007 BBC series Trade Roots (presented by Michael Buerk) gave me an insight into how the past is presented on radio. Since then I have researched the history of arts documentaries on television, in the UK and US.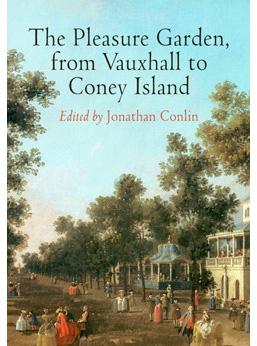 Archival research into the making, meaning and reception of Kenneth Clark's Civilisation (1969) and John Berger's Ways of Seeing (1972) has led to a number of publications, as well as conferences, symposia and film seasons in London, York and Washington. Together with reviews and interviews in Sight & Sound, History Today and on the BBC's Today programme, these projects sought to inspire renewed public discussion of beauty, civilisation and other terms which have fallen into desuetude.