Phone:

(023) 8059 3418

Email:

D.Gurnham@soton.ac.uk
Dr David Gurnham LLB (Lancaster), PhD (Warwick)
Associate Professor in Law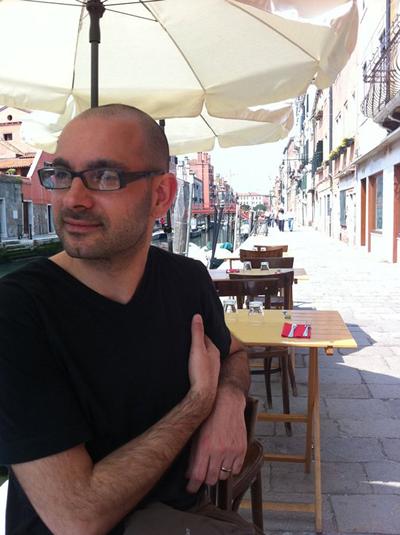 Related links
Dr David Gurnham is Associate Professor in Law within Southampton Law School at the University of Southampton.
I have previously been a Lecturer in Law at the University of Reading (2003 – 2005), and more recently a Lecturer in Healthcare Law and Ethics at the University of Manchester (2005 - 2012).

My research and teaching interests lie in interdisciplinary and critical approaches to Criminal Law, which embrace a 'law and' approach to both teaching and research.
I focus on issues relating to criminal law's intersections with health, sexuality and language, and use literature, film and popular culture as sources alongside more 'traditional' legal texts such as statutes and case judgments.