Phone:

(023) 8059 5117

Email:

D.Woods@soton.ac.uk
Professor Dave Woods 
Professor of Statistics and EPSRC Fellow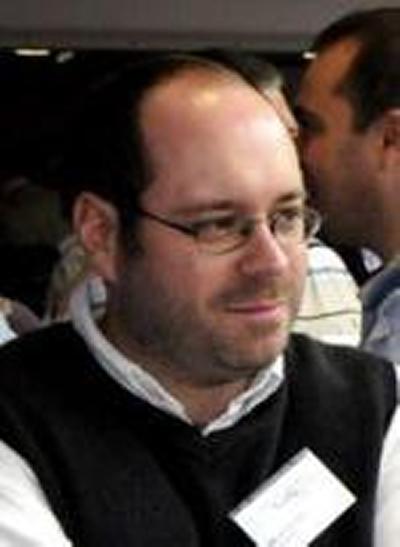 Related links
Dave Woods is a Professor of Statistics and an EPSRC Research Fellow in the Southampton Statistical Sciences Research Institute and Mathematical Sciences. His research interests focus on the design and analysis of both physical and computer experiments, Bayesian methods, and the application of Statistics to science and technology. Much of his work is interdisciplinary and involves collaborations with researchers from other disciplines, and with government and industry.
Current position.
Professor of Statistics
Previous position.
Reader in Statistics, 2011 - 2013.

Qualifications.
PhD in Statistics, University of Southampton.