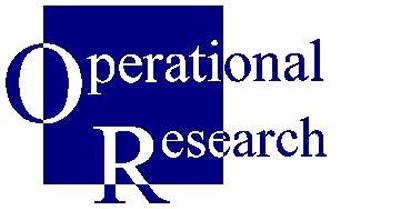 We are a committed and vibrant team of more than 30 academic staff and postgraduate students. We collaborate with more than 150 industrial partners across the world to enable impact arising from our research. In the recent Research Excellence Framework (REF) 2014, 100% of our research was deemed to be world leading or internationally excellent in terms of originality, significance, and rigour.
Our group runs three MSc programmes, Operational Research, Operational Research and Finance and Operational Research with Statistics and teaches an extensive portfolio of both undergraduate and postgraduate courses, as well as undertaking consultancy work for external organisations. Each summer, our MSc students undertake a three months summer project, working on a real-world problem. With the support of leading academic researchers, they apply modelling, analytical and mathematical techniques to analyse a wide range of business opportunities and challenges.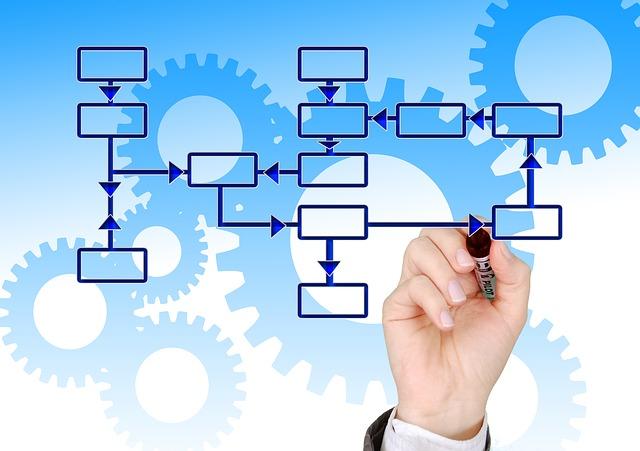 You can apply to our PhD programme via this link. The research interests of the OR Group at Southampton cover a wide range of topics which can be divided in the following sub-groups:
We hold a weekly research Seminar Series within the framework of CORMSIS - The list of next scheduled talks can be seen here.
Key Facts
We are a highly active team of internationally recognized researchers, with strong links to the University of Adelaide, Beijing University, University of Bologna, Bremen University, University of California Davis, University of Coimbra, Cornell University, Instituda Matematica Pura et Aplicada Rio de Janeiro, University of Freiberg, Leuven University, MIT, University of Montreal, Technical University Munich, the Newton Institute at Cambridge University, University of Seville, and organisations such as Barclaycard, Boeing UK, British Airways, Eurocontrol, the European Space Agency (ESA), Ford, Lucent, the National Air Traffic Service (NATS), NHS, the Office of National Statistics (ONS), the Royal National Lifeboat Institution (RNLI), Thomas Cook, TUI, Virgin Media, as well as others.
Operational Research at Southampton is a leading partner within the £5.4m EPSRC-funded LANCS initiative and the EPSRC-funded National Taught-course Centre in Operational Research (NATCOR), which provides in-depth training for PhD students in OR.
Our MSc summer project scheme has been running for over 30 years. Each year, over 60 students work on projects for external organisations.
We hold an annual specialist recruitment fair, usually early November, open to employers looking to recruit students with analytical skills, such as mathematics, statistics, and Operational Research.
We take part in CORMSIS, the Centre for Operational Research, Management Science, and Information Systems, a joint research endeavour of the Department of Mathematical Sciences and the Business School of the University of Southampton. CORMSIS is the largest of such groups in the UK, and spans the full spectrum of current Operational Research and Management Science.