Email:

B.Oliver@soton.ac.uk
Dr Benjamin Oliver 
Lecturer in Composition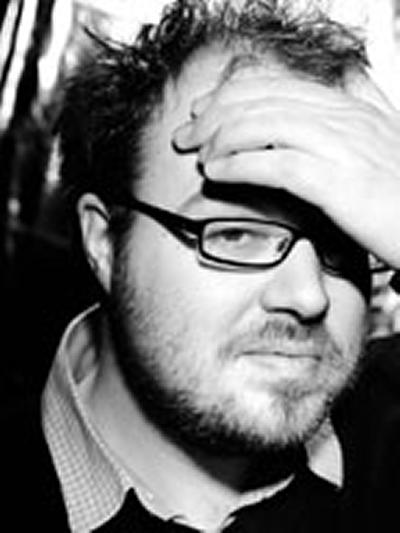 Related links
Dr Benjamin Oliver is a Lecturer in Composition in Music at the University of Southampton.
I am the Music Department's Senior Tutor. This means that I help students with any personal problems they may have, particularly when these are detrimental to their studies or general well-being.
In 2010 I completed my AHRC-funded DPhil in Composition at the University of Sussex under the supervision of Sam Hayden. Following work as a postdoctoral researcher at Southampton, I began teaching at the University in 2011 before being appointed as Lecturer in 2012. I teach modules including: Composition Fundamentals, a first year composition based module that introduces students to a range of ways of thinking about composition; Composition Workshop A and B, modules for second and third year students that introduce 20th and 21st century compositional techniques and approaches; Composition Portfolio, a third year module that includes seminars introducing further compositional methodologies, as well as one-to-one supervision and performance workshops; and Composition Seminar, a masters module focusing on analysis, orchestration and writing about contemporary music. I also supervise a range of MMus portfolios and PhD projects.
As a composer I have had nearly fifty works performed by soloists, choirs and ensembles. Recent commissions and performances include: London Sinfonietta (Sounds New 2012; 'Alternative Visions @ The BFI', 2014; 'Notes to the New Government', 2015); ensemble mise-en (Mise-en Music Festival 2014, New York); BBC Symphony Orchestra (Sound and Music Commission, broadcast BBC Radio 3 in January 2013); Stsura/Foyle/Lang Piano Trio (Deal Festival 2015); and lutenist Elizabeth Kenny (Cumnock Tryst 2014). I am currently working on three commissions: a London Sinfonietta 'Short' for solo trombone; a large ensemble piece for the London Sinfonietta Academy; and a work for Montreal-based group Ensemble Paramaribo.
Alongside my composition activities I have also worked as an arranger, electronic musician and jazz pianist. I am also the conductor of the Workers Union Ensemble.