Phone:

(023) 8059 6621

Email:

jtc@southampton.ac.uk
Dr Jonathan Copley BSc(Hons), MSc, PhD
Associate Professor in Marine Ecology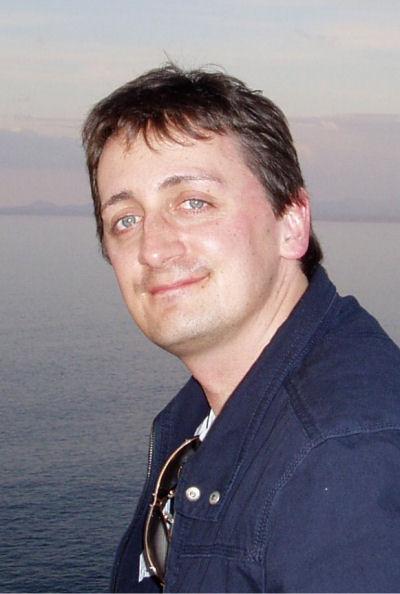 Related links
Dr Jonathan Copley is Associate Professor in Marine Ecology (part-time) within Ocean and Earth Science, National Oceanography Centre Southampton at the University of Southampton.
No human eye had glimpsed this part of the planet before us, this pitch-black country lighted only by the pale gleam of an occasional spiralling shrimp (Otis Barton, The World Beneath The Sea, 1953)
My research investigates colonies of animals on the ocean floor, to understand patterns of life in the deep sea that covers most of our world.
Hydrothermal vents, cold seeps, whale-falls and wood-falls provide island-like habitats for populations of deep-sea species, through which we can examine interactions between ecology, biogeography, and evolution in the 60 percent of our planet covered by water more than 1 km deep.
In June 2013 I became the first British person to dive more than 5 km deep in the ocean, taking part in the first dive by a human-occupied vehicle to the world's deepest known hydrothermal vents.
Positions held

Since 2014: Scientific Associate of the Natural History Museum
2010-2012: Co-Chair of InterRidge initiative for international cooperation in mid-ocean ridge research
2007-2013: Lecturer in Marine Ecology, University of Southampton
2005-2007: Senior Teaching Fellow in Marine Ecology, University of Southampton
2000-2004: Science Coordinator, NERC Autosub Under Ice research programme
2000-2005: Teaching Fellow in Marine Ecology, University of Southampton
1998-1999: Intern, then Reporter, then Assistant News Editor, New Scientist magazine
Education
PhD in Oceanography, University of Southampton, 1998
MSc in Oceanography, University of Southampton, 1994
First Class BSc(Hons) in Zoology, University of Sheffield, 1992