Phone:

(023) 8059 4540

Email:

F.Woollard@soton.ac.uk
Dr Fiona Woollard BA Oxford, M.Litt St Andrews, PhD Reading
Associate Professor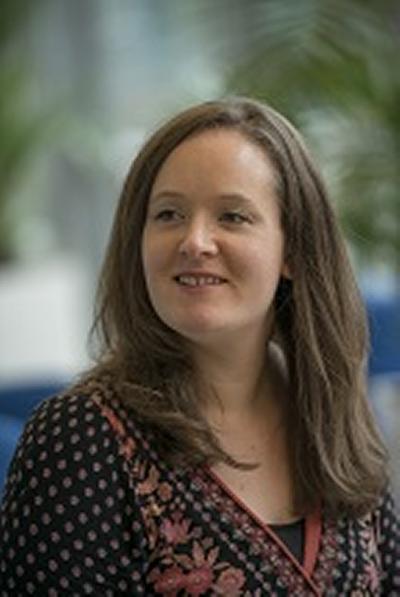 Related links
Dr Fiona Woollard is an Associate Professor of Philosophy at the University of Southampton.
I am happy to supervise students in normative and applied ethics, in the philosophy of pregnancy and motherhood and in the philosophy of sex.
Fiona Woollard joined Philosophy in September 2010. She completed her PhD at the University of Reading in 2008 and then held a temporary lectureship at the University of Sheffield for two years. She has research interests in normative ethics, applied ethics and the philosophy of sex and pregnancy. She has published on topics including the distinction between doing and allowing harm, climate change and the non-identity problem, the moral significance of numbers, pornography and the norm of monogamy.
Fiona's monograph on the Doctrine of Doing and Allowing is available from Oxford University Press. The Doctrine of Doing and Allowing states that doing harm is harder to justify than merely allowing harm. Fiona defends the Doctrine of Doing and Allowing, arguing that this doctrine is necessary if aything is to genuinely belong to person - even that person's body. The monograph also explores the relationship between the Doctrine of Doing and Allowing and general ethical theories and its implications for our duties to aid distant strangers in severe need.
Fiona is now working on two new research projects. The first project explores the Doctrine of Double Effect and the moral significance of intentions. The second explores the moral and epistemological implications of considering the experience of pregnancy. She has recently been awarded a University of Southampton 'Adventures in Research Grant' with Dr Elselijn Kingma for their research project, Taking Pregnancy Seriously: in metaphysics, ethics and epistemology.
Fiona held a 6 months Early Career Research Fellowship from the Mind Association from October 2011 to April 2012. She was a Visiting Fellow in Philosophy at Harvard University from October to December 2011.
Follow Fiona on Twitter here for further updates on her work.
Office Hours
Thursday 11:30 - 12:30
Friday 12:00 - 12:45