Professor Jonathan P Harris BA (Hons), PhD
Professor in Global Art & Design Studies, Co-Director of the Winchester Centre for Global Futures in Art Design & Media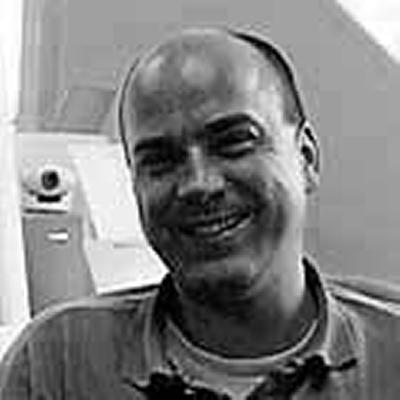 Related links
Professor Jonathan P Harris is Professor in Global Art & Design Studies within Winchester School of Art at the University of Southampton.
Professor Jonathan Harris is one of the co-directors of the Winchester Centre for Global Futures in Art Design & Media. He received his first degree in art history from University of Sussex, 1983, and his PhD in Federal Art in the US 1935-43 from Middlesex, on the social history of art and modern culture since the mid-C19th.
Prior to his position at Winchester, Jonathan has held positions as professor of art history at University of Liverpool, has been a visiting lecturer at University of Leeds, was senior lecturer at Keele University, has acted as a visiting scholar in Australia, and has lectured widely - in Europe, the USA and recently in China. He has appeared on television, has published 19 books, numerous articles and has been invited to countless events and conferences on art and globalization.