The Faculty of Physical Sciences and Engineering boasts world-leading facilities, teaching and research in Electronics and Computer Science, Optoelectronics, and Physics and Astronomy. It has 1,300 undergraduate, 300 taught and 500 research postgraduate students, as well as around 150 academic and 200 research staff members.
For well over 60 years, the Faculty of Physical Sciences and Engineering has been delivering world-leading research and education across a diverse range of disciplines. The Faculty has established a thriving enterprise culture that is having a significant impact on many areas of business and daily life. Today, the state of the art clean rooms, laboratory facilities and infrastructure reflect the multi-disciplinary nature of the Faculty and enable our staff and students to learn, research and innovate at the cutting edge.
The Faculty is home to three academic units and two inter-disciplinary University research institutes:
Our international reputation attracts students from around the world to study and research on innovative programmes that provide access to renowned academics, unique and cutting-edge facilities, and a community that is exciting, ambitious, and dynamic.
Our research rankings, graduate employability success and student satisfaction scores all place us at the forefront of the Russell Group universities for our subjects, and our degree programmes are highly regarded by leading global employers, and by companies requiring the skills needed to develop technologies that will shape our future world.
Our academic staff are highly qualified and many are nationally and internationally acknowledged for their contribution to engineering, science and technology. They include four fellows of the Royal Society, ten fellows of the UK Royal Academy of Engineering, three Knights and a Dame as well as the United Kingdom's first Regius Professor of Computer Science.
Visit the Faculty of Physical Sciences and Engineering website to find out more.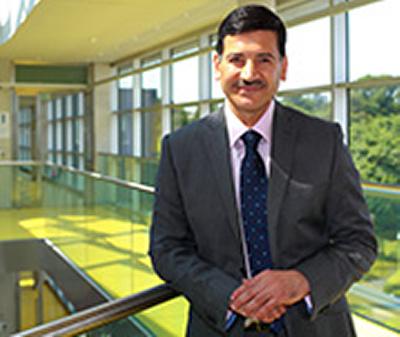 Contact us:
General Faculty enquiries: 023 8059 8862
Current Student Enquiries:
Admissions Enquiries: