The Global Partnerships Award aims to promote the strategic priorities of the University of Southampton and to raise the University's international profile.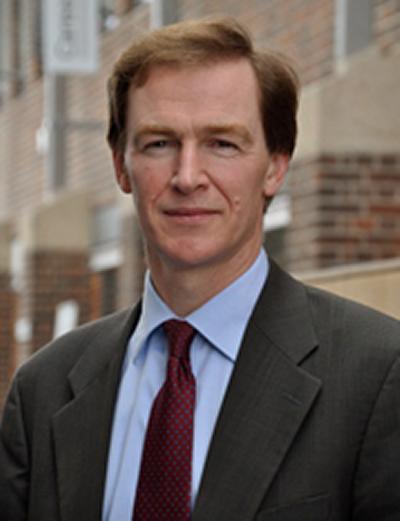 "For the University of Southampton to succeed in its global ambitions, international engagement by all staff across the organisation is vital. The Global Partnerships Award is one vehicle by which I hope to encourage quality activity in research, education, enterprise and our professional services that will enhance the University's global reach and profile, whilst contributing to an enriching international atmosphere at home"
Prof. Mark Spearing, Pro Vice-Chancellor International, University of Southampton
Global Partnerships Award projects
The Global Partnerships Award seeks to provide 'seed funding' for joint international research or education-related activities with an international dimension that are at an early stage of development. Funding is offered for projects of up to 12 months' duration.
The primary funding streams are Research and Education. Research activities must involve joint work between the University of Southampton and at least one partner university outside the UK. Education activities should aim to promote internationalisation either through the teaching curriculum or other relevant activities.
Partner institutions
Typical partners include:
those ranked among the Top 50 universities worldwide (AWRU rankings; THE rankings; QS rankings)

Worldwide Universities Network Members

other key University strategic partners
Partnerships with other institutions will also be considered.
Global Partnership Awards 2016/17
A fund of £30k will be available to support Global Partnerships Award projects taking place in 2016 and 2017.
The deadline for applications is now closed.
Previous Awards
In the last four years 26 completed and current projects have been funded.