The Alumni Relations Office works hard to bring you a range of events, in the UK and overseas, which we hope will include something to appeal to everyone.
If you have any suggestions for new events, comments on the existing programme, or you would like us to publicise your reunion, please let us know by emailing us at ARevents@soton.ac.uk.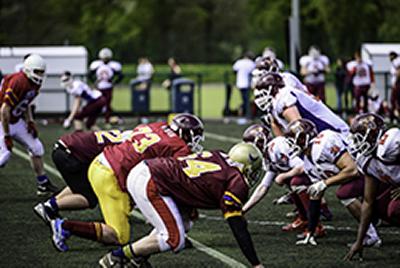 Our upcoming events include:
Alumni Sports Day
29th April 2017
Highfield Campus and Wide Lane Sports Ground
Alumni Sports Day is back for 2017! In what is set to be a clash of the titans, alumni will take on current students in a series of sporting activities across the day. From Netball to American Football, Cricket to Lacrosse - there is something to suit all tastes. Past vs. Present will be going head to head and only one can be victorious - make sure you don't miss out. Register your interest by emailing the Alumni Relations Events team at ARevents@Southampton.ac.uk. Check back to book your tickets and for more detailed information very soon.