Have you ever wondered what happened to your fellow students?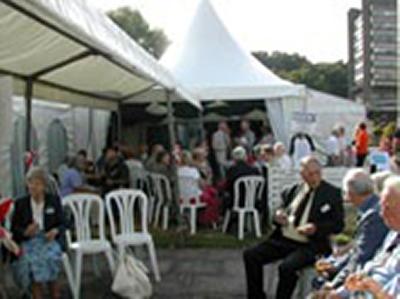 Where are they now and what are they doing? Well why not bring them together for a reunion to find out?
Organising your own alumni event
If you are thinking about organising your own alumni event and are unsure about what needs to be done, don't let this put you off. The Alumni Relations Office have experience in organising alumni events and are here to help with as many of the details as possible. We can assist you with the following:

tracing and mailing your fellow alumni
publicity in Hartley News, on our forthcoming events page and social media channels before and after your reunion
advice on venues, catering and accommodation on campus and in the Southampton area
arranging a guided Campus Tour
event ideas and planning
If you do not need any assistance with planning your event that's not a problem, but please do keep us updated as we would love to see the event pictures and hear about how it went.
Event planning pack
For a summary about event planning download our event pack for further information and ideas about how to plan a successful event.