Phone:

(023) 8059 4421

Email:

Fiona.Harvey@soton.ac.uk
Mrs Fiona  Harvey 
Education Development Manager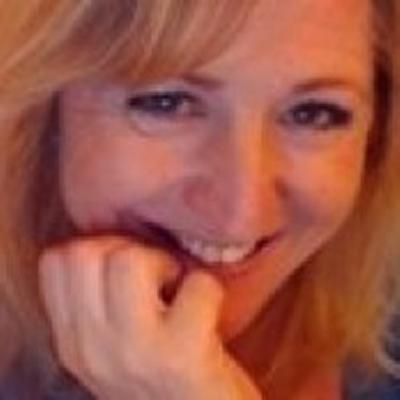 Related links
Fiona Harvey joined the University in 2005 after being a qualified IT Lecturer & Programme Leader at Highbury College, Cosham for nearly 6 years. Fiona works across the University enabling and supporting colleagues to enhance the student experience using technology. Her background is in Psychology and E-Learning and with qualifications in Business Information Technology. Fiona is the chair of the Digital Literacies Special Interest Group and leads on Digital Literacies for ILIad.
Fiona organises, plans and runs the Digital Literacies Conference and coordinates and manages the Student Innovation and Digital Literacies Champions (iChamps) network. Fiona works closely with other education developers and academics across the University supporting innovation and good practice. She is working on the Southampton Opportunity Project with Sarah Rogers (Project Lead), which involves supporting students to be able to identify activities and experiences at the university that will develop their skills, allowing them to make the most of their time at the university.
Fiona's role also involves the communication and support for trends in education. ILIaD are currently involved in managing the MOOCs as part of the Futurelearn consortium and Fiona advises on digital literacies, course design and development. Fiona is interested in the educational innovations that are emerging from all kinds of MOOCs and how these can inform on campus developments for our students in a quality assured and enhanced way. Interested in tablet devices and their use for education, in particular, iPads, Fiona created and helps to run the iPad coffee clubs, which are now being run at the Southampton General Hospital and Highfield campuses . ILIaD are interested to see how these can be used for education and offer workshops after every Coffee Club looking at particularly useful apps. Fiona is also involved in other groups looking at strategic education developments for the University.
Fiona is President of the Association of Learning Technology (ALT) (http://www.alt.ac.uk) and Chair of the ALT MOOC Special Interest Group. http://altmoocsig.learningtechnologist.co.uk/