Dr Stephanie Henson 
Research Scientist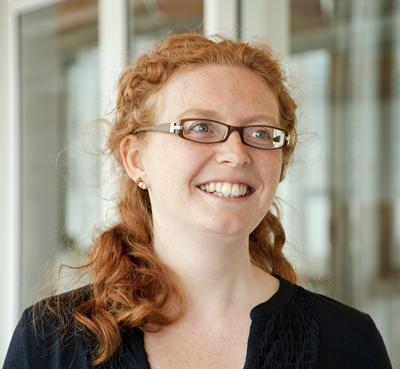 Related links
Dr Stephanie Henson is Research Scientist within Ocean and Earth Science, National Oceanography Centre Southampton at the University of Southampton.
Employment
Nov 2012 – present: Research scientist, National Oceanography Centre
Nov 2009 – Oct 2012: NERC Postdoctoral Fellow, National Oceanography Centre
Jan 2008 – Oct 2009: Associate Research Scholar, Princeton University
Jan 2006 – Dec 2007: Post-doctoral Researcher, University of Maine
Oct 2000 – Oct 2002: Programme manager for Earth Observation Science at NERC, Swindon
Education
Oct 2002 – Oct 2005: PhD Oceanography, National Oceanography Centre, Southampton
Oct 1999 – Oct 2000: MSc Oceanography, National Oceanography Centre, Southampton
Oct 1995 – Oct 1998: BSc in Physics with Space Science, University of Leicester
I lead an active research group in global biogeochemical oceanography, currently made up of 1 post-doctoral researcher and 4 PhD students. During my research career, I have made contributions to the understanding of the physical processes that alter phytoplankton populations and subsequent impacts on the biological carbon pump. I am also developing my research profile in the field of detection of climate change-driven trends in ocean productivity. My research exploits satellite and in situ data, as well as output from biogeochemical models, and so involves collaboration with a large network of international colleagues. In 2012, I received the EGU's Arne Richter Award for Outstanding Young Scientist for my 'fundamental contribution to the study of marine ecosystems'.