Phone:

(023) 8059 5419

Email:

A.E.Curry@soton.ac.uk
Professor Anne Curry PhD, MA, BA
Dean of the Faculty of Humanities, Professor of Medieval History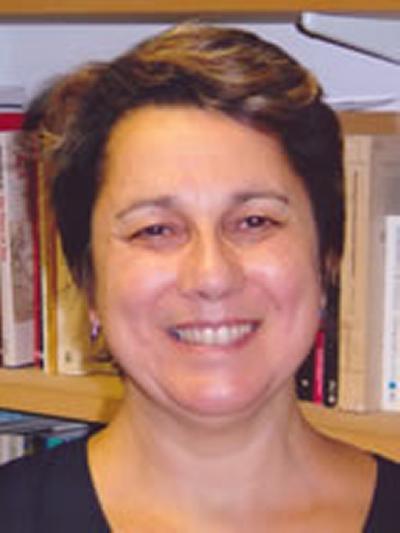 Related links
Professor Anne Curry is the Dean of the Faculty of Humanities at the University of Southampton.
2015 is a momentous year for me since it marks the 600th anniversary of the battle of Agincourt. Watch out in August for my latest books, Great Battles. Agincourt (OUP), which traces the cultural legacy of the battle from 1415 to the present day, and my Penguin Monarchs, Henry V. A new edition of my Agincourt. A New History will also be published as well as an e-book version of The Battle of Agincourt. Sources and Interpretations.
I will be giving many talks and am organising a conference 'War on Land and Sea: Agincourt in Context', at the University of Southampton from 31 July to 3 August. Please see 600th Anniversary of the Battle of Agincourt Conference 2015 site. As Academic co-chair of the Agincourt 600 committee and chair of the trustees of the Agincourt 600 charity I am looking forward to many other exciting events (see agincourt600.com), and also to spending the actual anniversary at the battlefield itself.
I am Dean of the Faculty of Humanities. Between 2008 and 2011 I was President of the Historical Association. I have given many academic papers in the UK, Europe, USA and Australia. I have also appeared on Radio (including three times on 'In Our Time') and TV (most recently on BBC4's The Hundred Years War and Yesterday Channel, Secrets of the Medieval Dead), and given many lectures to general audiences. I am always keen to receive invitations to speak.
Please contact me if you have any Agincourt-related queries or if you would like me to give a talk.