Phone:

(023) 8120 4145

Email:

T.P.Fleming@soton.ac.uk
Professor Tom P. Fleming BSc, PhD
Professor of Developmental Biology, Head of Developmental Biology Group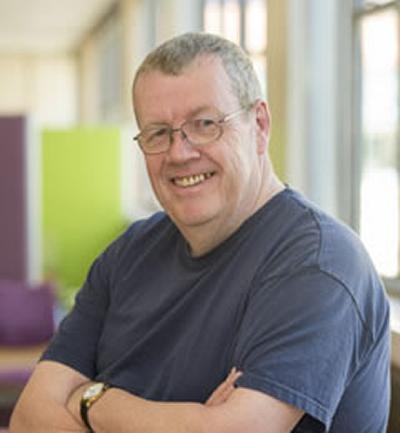 Related links
Professor Tom P. Fleming is Professor of Developmental Biology within Biological Sciences at the University of Southampton.
Career History
1998-present: Professor of Developmental Biology. University of Southampton, UK.
1988-1998: Lecturer, Senior Lecturer, Reader (Biology). University of Southampton, UK.
1981-1988: Senior Research Associate. Anatomy Department, University of Cambridge, UK.
1979-1981: Demonstrator. University of Keele, UK.
Academic Qualifications
1979: PhD in Cell Biology. University of London, CNAA, South Bank Polytechnic, London, UK.
1972: BSc Zoology. University of Wales, Swansea, Wales.