Professor Mirco Tonin 
Professor in Economics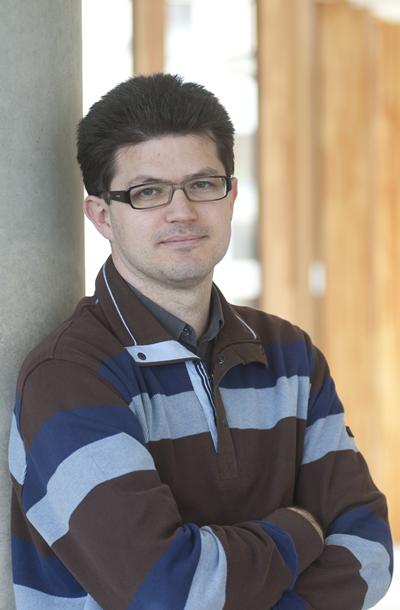 Related links
Professor Mirco Tonin is Professor in Economics within Social Sciences: Economics at the University of Southampton.
My current research focuses on labour, public, and behavioural economics, addressing issues that are scientifically important, but also have a wider impact.
Mirco Tonin is a Professor of Economics at the University of Southampton. He is also a research affiliate at CESifo in Munich and a research fellow at the Institute for the Study of Labor (IZA) in Bonn. He is an applied economist with research interests in labour economics, behavioural economics and public finance. His main research programmes involve the determinants of water demand, interaction on the web and education.
Mirco graduated from Bocconi University in Milan in 2000 and received his PhD from Stockholm University in 2007.