FUN TRIP WITH THE
SMURFS!
Finally, Christmas vacation has started!. We have been patiently waiting for it to get our first break from lectures and courseworks to explore more of the U.K.
Plans were set this time towards Auld Reekie city "Edinburgh" in Scotland, although it is almost 700 Km away from Southampton, I decided to do it as a road-trip!. In the beginning I thought it's going to be hard for me to drive in the U.K, although having an international driving license, my concern was driving on the left side of the road with a right-hand drive car unlike most of the other countries I have driven in. Car hiring prices were high due to our trip date were in vacation days but we finally found the cheapest rate by Easirent – Low cost car rental giving us a very good 7-seater car with affordable rent and insurance prices.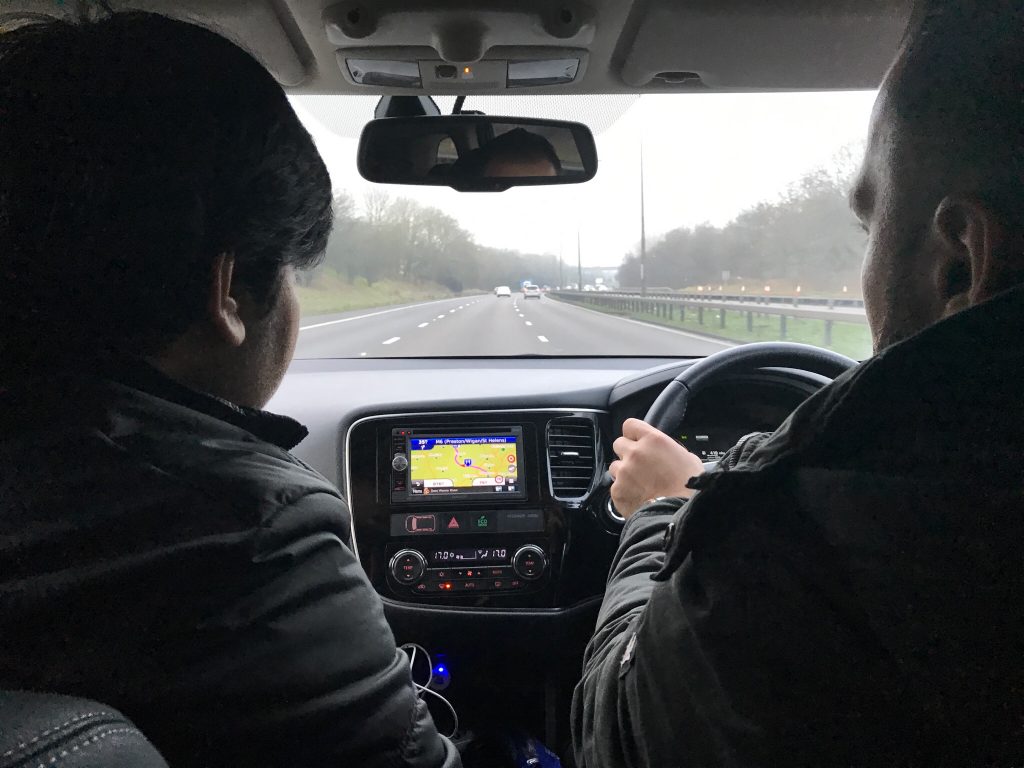 It took me a while to get used to driving here but I was prepared and read all The Highway Code, road safety and vehicle rules, the car was provided with GPS system which made navigation easier as well as checking the speed limit of every road, but still when I try to get into the car I go to the passenger seat first 😆 . Although the road to Edinburgh was more than 8 hours driving, but the beauty of the views on the sides of the road was incredible; green farms, magical colors and variety of charming things to see on the road and inside any small town when we stop into for rest. Choosing the right friends to travel with was essential, I was lucky to have this group of 6 friends to travel with as they made it worth driving this many hours and have lots of fun doing that.
Accommodation in Edinburgh was also very comfortable and affordable by renting a house via AirBnB – house rental site.
Now, I will leave you with some pictures we took showing the beauty of Edinburgh. (You can click on them for full size view)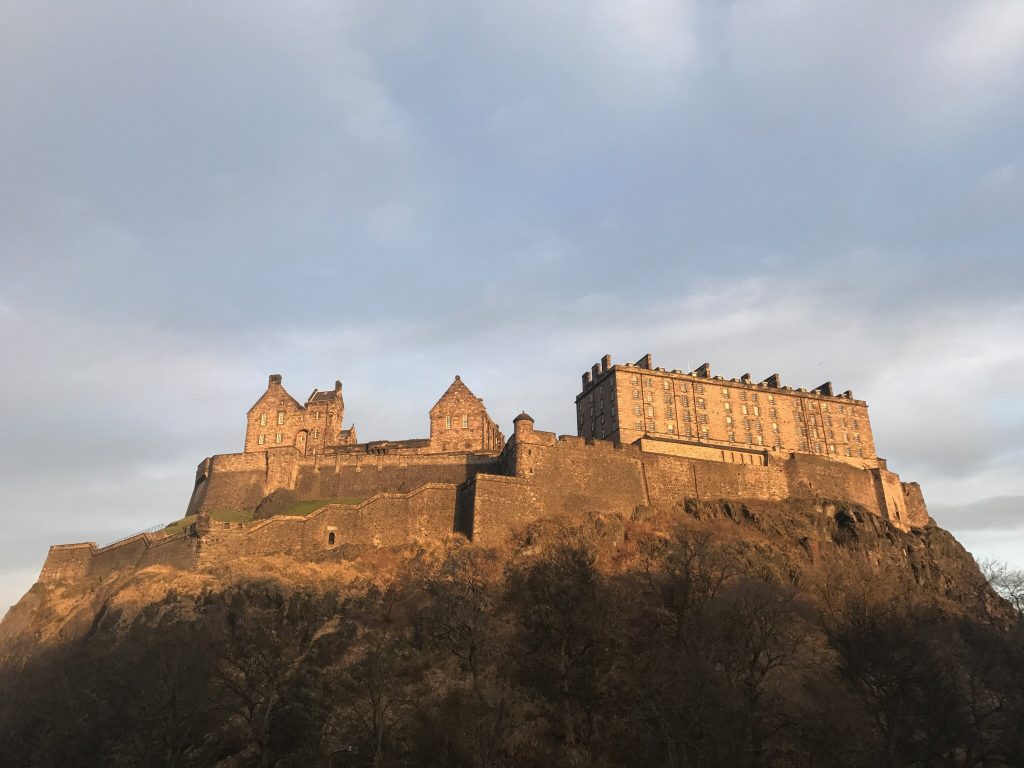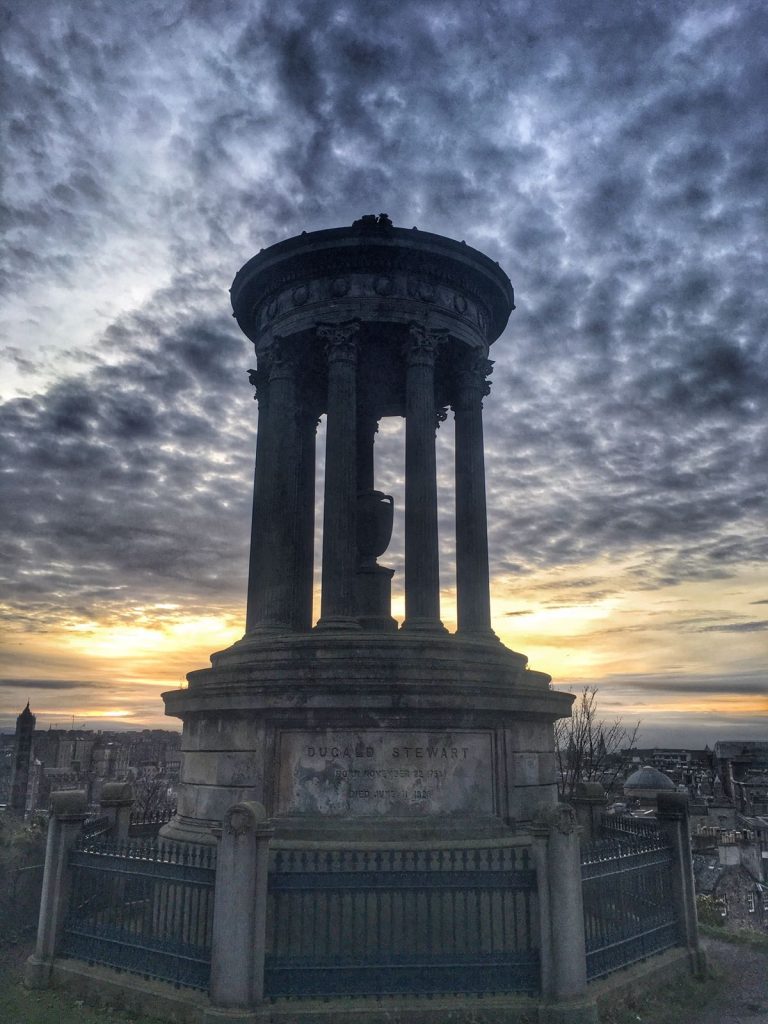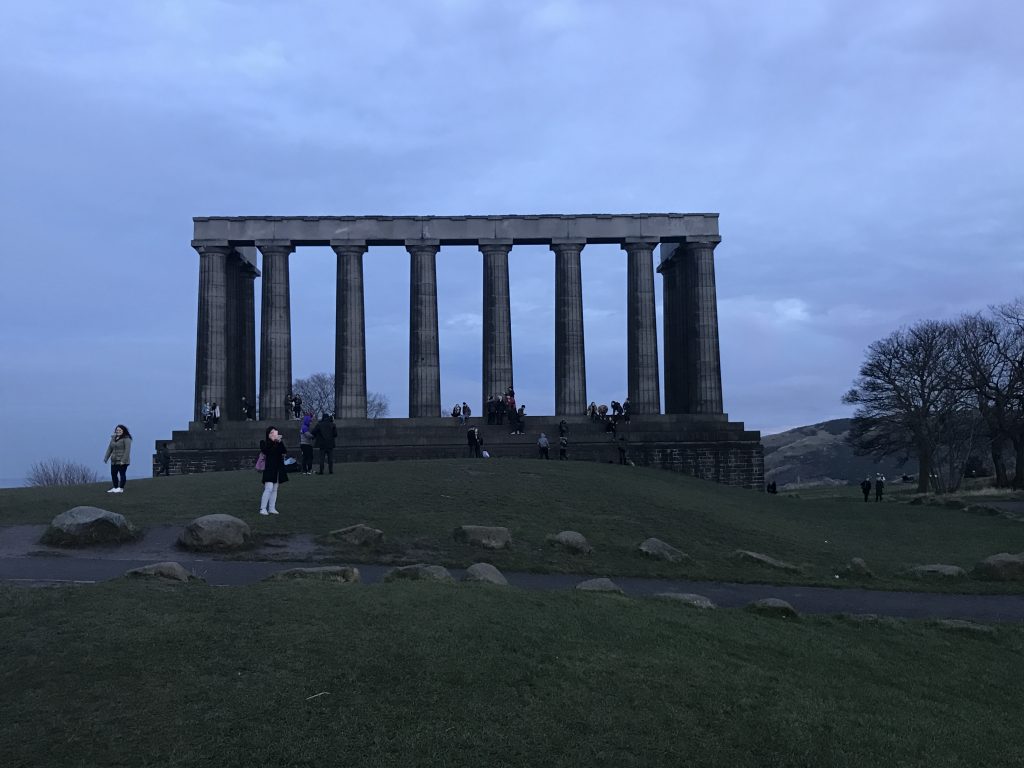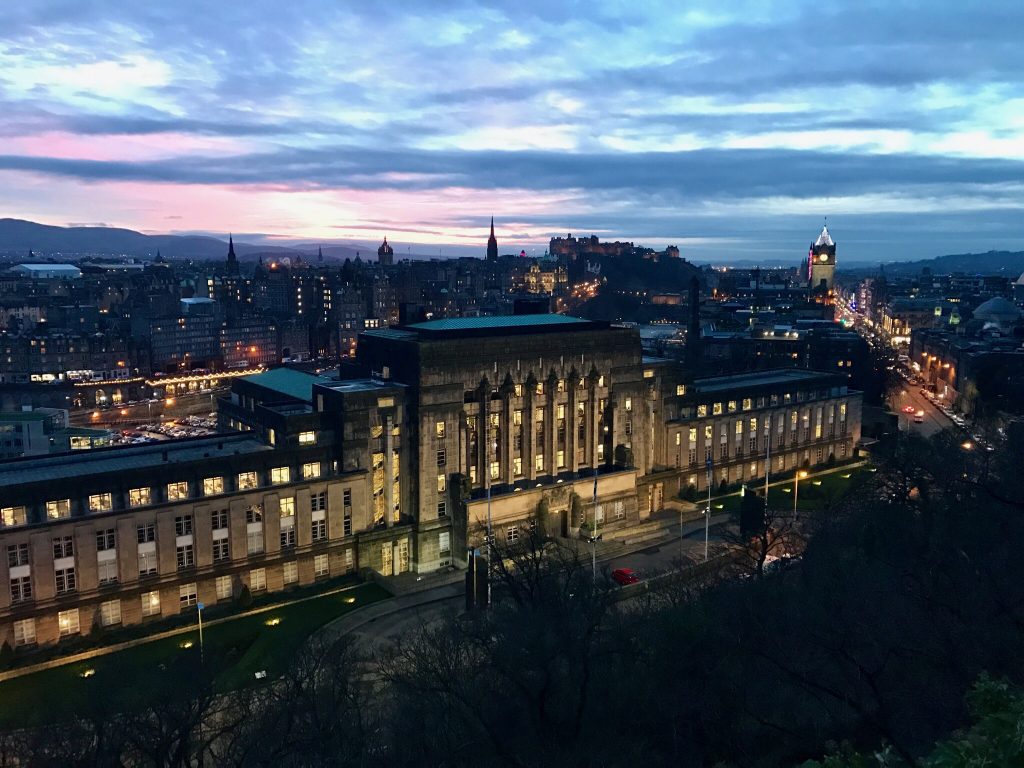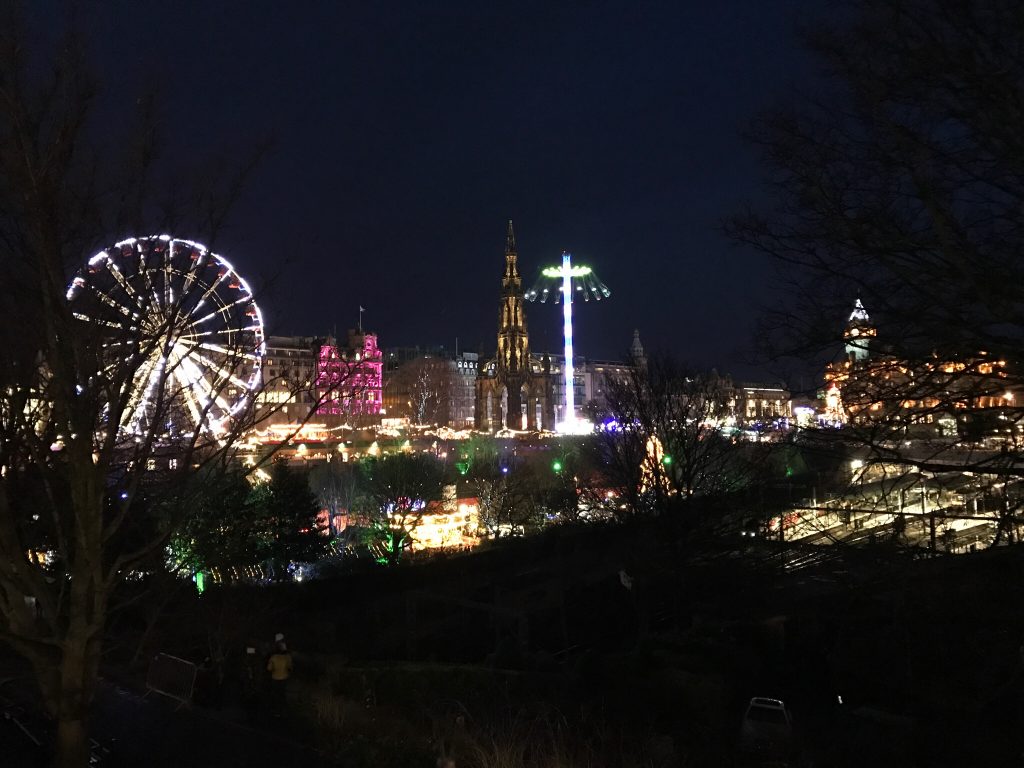 Our traveling group of smurfs consisted of:
Papa smurf: who is leading, driving and taking care of the other smurfs.
Reporter smurf: who is sitting in the shotgun seat doing all the GPS and navigation required.
Harmony smurf: who is the DJ and knowing all the lyrics of any song.
Lazy smurf: who is quiet, rarely talks and feeling sleepy all the time.
Grouchy smurf: who is complaining about everything and feel bad no matter what.
Jokey smurf: who throws jokes and making others laugh, well not all the time.
Baker smurf: who is a great cook, making breakfast to other smurfs while they still in bed.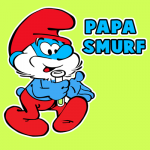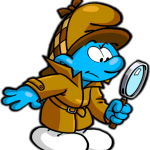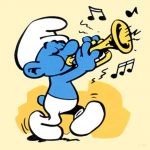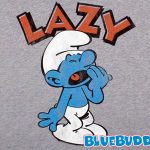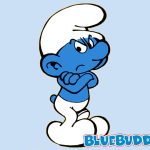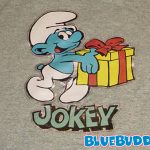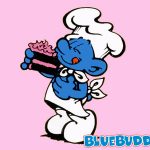 Wishing you a Happy New Year!.
Husham Muhi Aldain
Chevening Scholar from Iraq
International Digital Ambassador