9 months into delivering change at scale for the University of Southampton, we're advertising some new roles to join our digital transformation programme, OneWeb.
Our team already consists of Content, Design, Research, Product, Development and Delivery roles.
2019 has been an incredibly exciting year for us. We've grown and changed in ways I didn't think were possible. We're looking to accelerate (as well as consolidate) activities in 2020, and therefore we need some more new talent to join our multidisciplinary team!
We're looking for people who:
are passionate and care about the end-users
able to roll up their sleeves to help us transform digital services for many of our user groups at the university
are inquisitive and not afraid to challenge the status-quo
can bring the inspiration needed to deliver digital services that will influence our sector and help our university succeed with pride
can tell a story by using evidence and insights to make a positive impact on our users
can work as part of a dynamic and multi-disciplinary team
are therefore essentially unicorns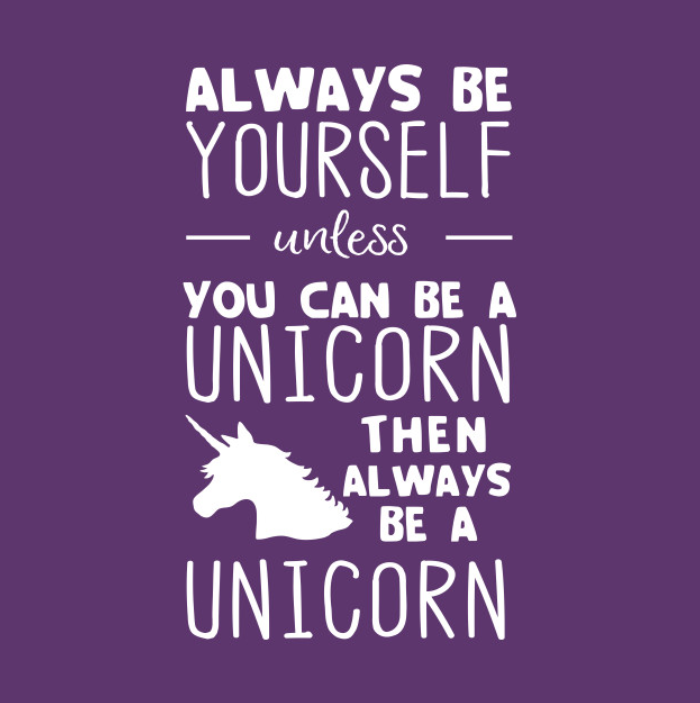 Image caption: Always be yourself unless you can be a unicorn. Then always be a unicorn.
A bit about us
We're a nice bunch of people who really care about what we do. We have some truly exceptional individuals working for us, both in our teams and the university at large.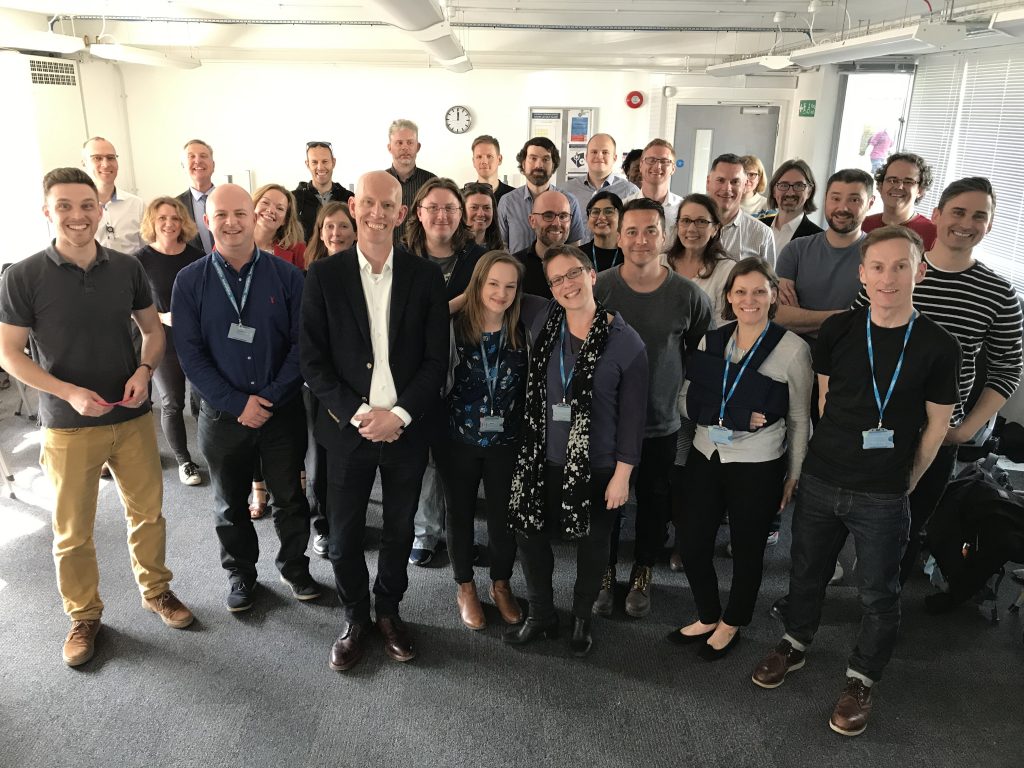 Image: OneWeb team – 1 April 2019
OneWeb as a programme is in its first year, so as we grow (fast), everything changes. It is "the rule of 3 and 10" – the idea that as a team grows, everything changes at roughly every third and tenth step. The things that work for a team of 3 people are very different to what works for a team of 10 people or 30 people. This has been very true for us. So how we communicate, collaborate and so on is constantly evolving.
I will be honest – we're still finding our feet in terms of the team's culture and ways of working, but we are already making a difference.
Where possible, we try and stick to the following principles to ensure our team's culture is both welcoming and inclusive, so that everyone can thrive doing the best work of their careers:
Work in the open and share our work with the rest of our colleagues (in and outside our teams) as often as we possibly can
Collaborate as much as we can with our users, stakeholders and of course our teams
Build in accountability as part of our ways of working – taking responsibility for our achievements and failures, celebrating success and making change for the better
Be honest, impartial, objective and act with integrity. Basically, be bold.
We're recruiting
If what I've just described above excites you, and you think that it sounds like something you'd like to be part of, please get in touch.
We want to meet with other people who want to work in this way.
Sounds great – how do I apply?
All the jobs we're currently recruiting for are on the University's jobs site.
If you're interested in working for us, and you've read the job description, please register with the website, and complete the application form.
Please pay attention to the closing date and the week we're planning to conduct some interviews.
We're planning to shortlist candidates quickly and inform you as fast as we can if you have been successful.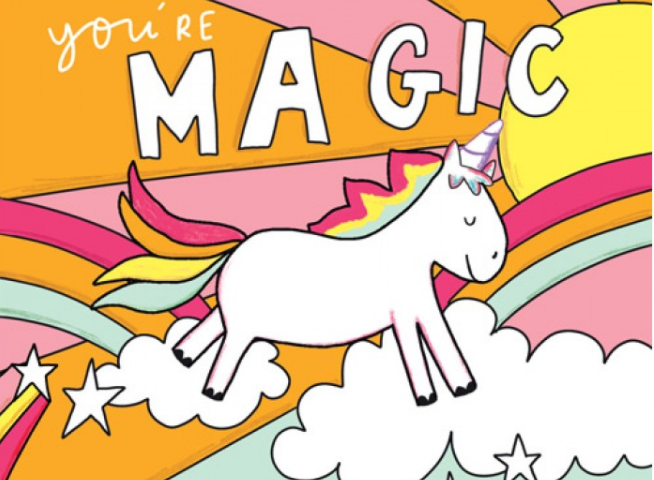 Credit: Emily Coxhead: You're magic
Still unsure?
If you want to talk first, please get in touch with any questions. If you are unsure about whether to apply, want to recommend someone else, or just talk through the roles, please contact Ayala Gordon, Head of Digital and OneWeb's Business Owner via LinkedIn or Twitter.
A challenging and exciting mission awaits for those unicorns who are not afraid of hard work and standing out. 🦄