12 months ago, pretty much to the day, we received the go ahead from the University Executive Board (UEB) to embark on an exciting journey to discover what a user-focused web presence could look like.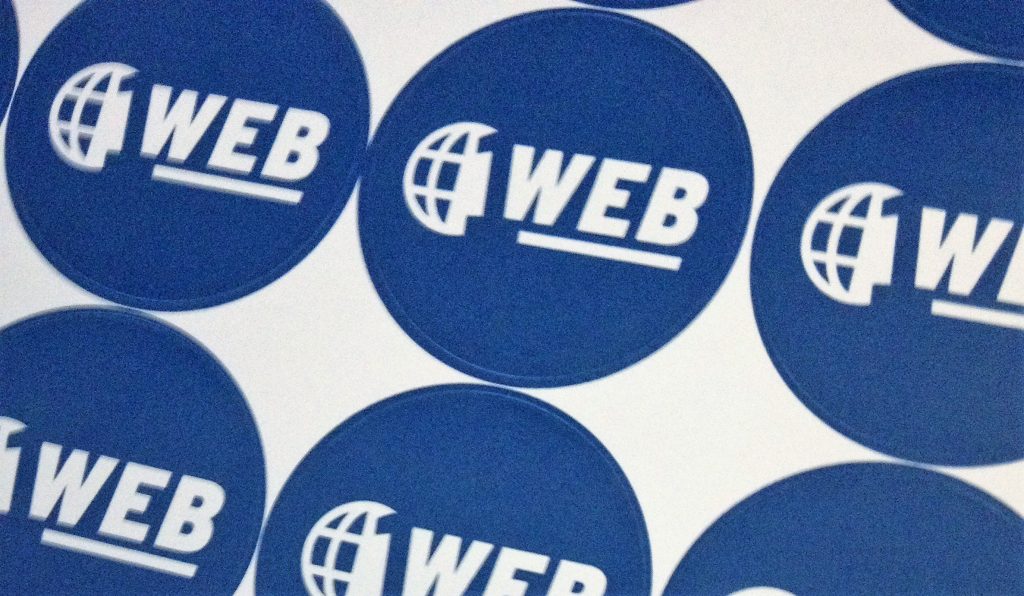 OneWeb is born
We were frustrated at how far behind the University was. Many higher education institutions have ignored the digital era for too long, and it's time to be more courageous and embrace it. In order to make us more user-centric, we have to fix our content problem. Sadly, buying a new content management system (CMS) will not achieve this.
We launched a University-wide consultation with a mission to bring us into the digital age, and start meeting the expectations of our external and internal stakeholders.
We recognised that, to really address the underlying issues that prevent us from scaling content creation, delivery, and governance across the organisation, we must first address:
our processes

the information that feeds into them

how we use technology
Which in turn will enable us to improve our web services in ways we never thought possible.
As we have alluded to in our blog posts over the past few months, addressing our users' needs is our number one priority, and our understanding of how to do this has changed since we started.
Over the past year, I've been lucky enough to work as part of an amazing team of talented people, whose expertise shines through everything they do. We have made a lot of progress, but there is still loads to do to realise our ambitions. Delivery of this vision requires collective effort. It's time to roll up our sleeves and get involved. We need to get this right.
As we mark a year since our consultation, I thought I'd look back on some highlights and lessons we've learned.
Over the 12-months of consultation, we:
1. 
Ran 20 user needs workshops on 5 campuses, in 3 weeks
It was intense – a lot of coffee was consumed! It was great to meet so many of you.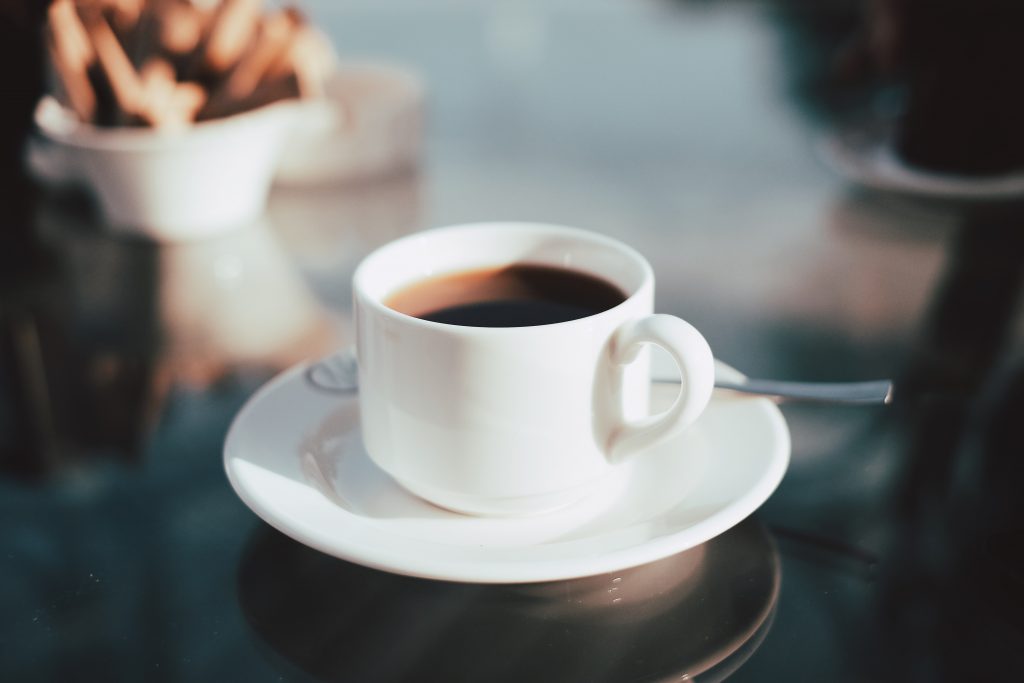 Precious idea-fuel
This was a good opportunity to present our approach, get your views on what our users are trying to do on the website (and why), and consolidate this huge amount of valuable information into some useful user stories. It was wonderful to learn about and come to understand the challenges you face in your roles, and figure out how our plans could make things better.
2.
Built a prototype for course pages  
These pages are one of the main reasons people come to our website. Now we have a clear direction towards making it easier for users to find the information they need quickly.
In the 10 weeks we allocated for this piece of work, we learned a lot and identified many pain points and opportunities. We're not quite finished, but we're making progress by  building on our learnings, to form a basis for what we do next.
3. Kept you in the loop with regular blogs
During the course pilot, and as a commitment to our stakeholders, I wrote about our progress every single week. It was hard work but worth it.
4.
Hosted Show and Tell sessions
To conclude our Alpha phase, we hosted a couple of Show and Tells for the OneWeb Advisory Group and the wider University community. We used these to showcase what we had been up to and gather feedback.  These were open to everyone in the University, and we were also fortunate enough to welcome Padma Gillen, who consulted with us on the project as a guest speaker.
Show and Tells are a great discipline, and force us to be open and honest  –  even when things don't go to plan.
5. 
Researched and trialled new ideas
Our users gave us great feedback about what we've done – this will save us some time further down the line.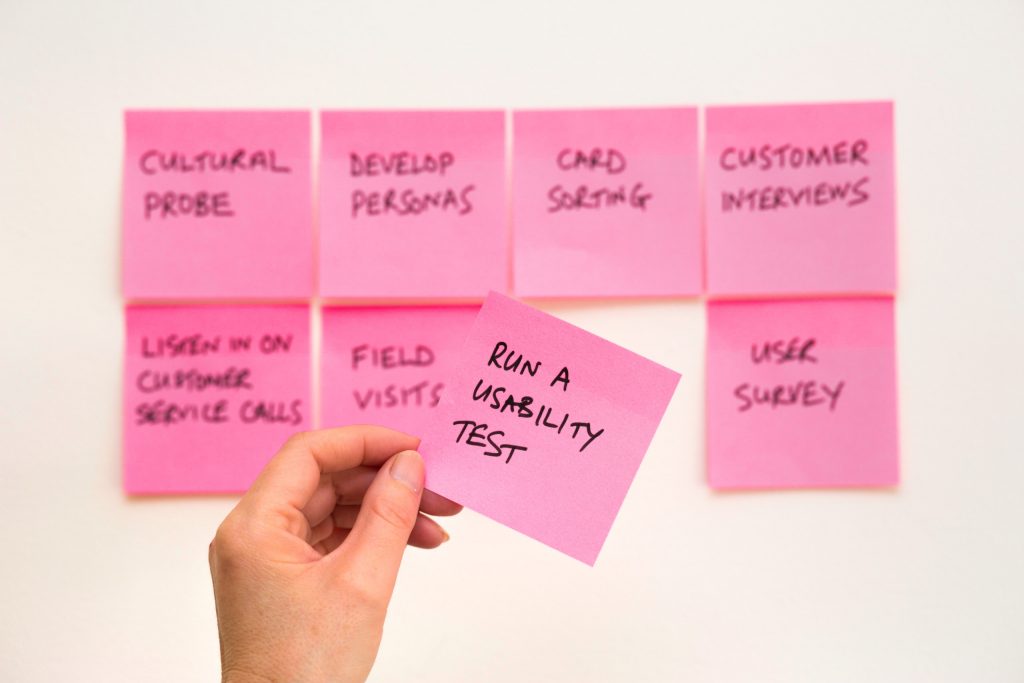 User research is a team sport
6.
Shared (loudly) what we're up to, across our University and sector
Building great digital products is crucial, but not enough on its own to transform an organisation. It's important to bring people along for the ride, picking up their feedback and expertise along the way.
I can't remember where I read it, but user research is a team sport (so true!). For that reason, we've invested a lot in engaging people across our organisation in what we're doing. We've spoken at a number of sector conferences and meet-ups, team meetings, boards and inductions.
7. 
Got serious about design
In the process of building prototypes, we've continued to think about shared principles and systems that help us design consistent experiences for our users. Although we're still a relatively small team, we've already built a number of different components that could help us further down the line. Our team meet up regularly to share design patterns across our products. We've also started to pull together some design patterns to help speed up development and make things consistent.
8.
Wrote several business cases
This was to ensure the project is adhering to its highest due-diligence principles. I won't lie – it was challenging and hard, but we've got there with the help of many critical friends at the University.
What's next
It's been an amazing and challenging year. We've tried to balance research and learning with getting approval for stuff that makes a real difference to our users.
Thank you to our awesome team, colleagues and customers for all the support so far.
We've got lots more to do, and some exciting plans to share over the coming weeks.
If you would like to receive our regular updates, please sign up to our blog.
Thanks again for your support, and reading!
N.B thank you to my trusty reviewer, Jonny.