Professor Mandy Fader RN, PhD
Professor of Continence Technology, Associate Dean (Research)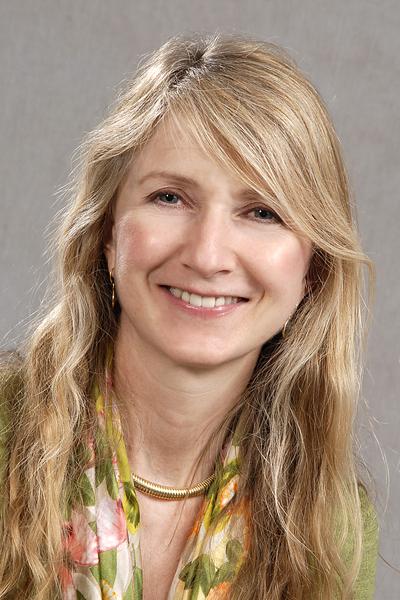 Related links
Bladder or bowel leakage will affect more than 1 in 6 people in their lifetime and my research aims to help them lead their lives with confidence and dignity. Innovations in product development need to bring in new materials and new designs to create clothing and devices that look good and feel good. I work with patients, microbiologists, engineers and designers to understand the limitations and problems of current products, analyse the needs of different users and create new ways of managing incontinence and new products that people can trust. Nowadays there are many new and effective treatments for incontinence but when interventions don't work, or for those who cannot benefit from them, better products are needed.
No one should have to live their life in fear of bladder or bowel leakage.
As Associate Dean, Research, I am responsible for developing and co-ordinating the Research Strategy for the Faculty of Health Sciences.
I am director of the Clinical Academic Programme and the Clinical Academic Facility.