Phone:

(023) 8059 7716

Email:

K.Katsikopoulos@soton.ac.uk
Dr Konstantinos Katsikopoulos  Diploma (Athens),MPhil (Athens), PhD (Massachusetts)
Associate Professor of Behavioural Operations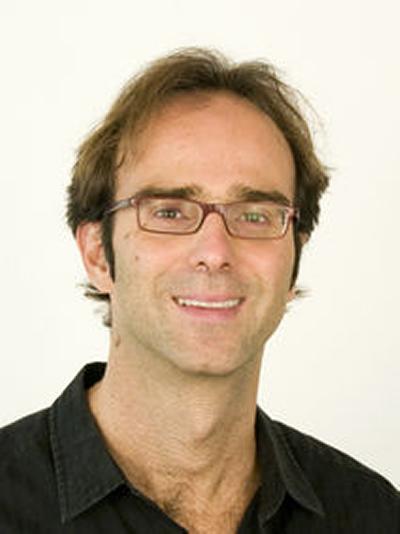 Related links
Dr Konstantinos Katsikopoulos is currently Associate Professor of Behavioural Operations at the Southampton Business School. Together with Professor Sally Brailsford, also of the Southampton Business School, Konstantinos is playing a key role in the emerging field of Behavioural Operations Research, see http://bor.aalto.fi for more information.
Konstantinos works on integrating standard decision theory with the simple rules of thumb people use. He has engaged with government and businesses on problems, characterized by complexity and uncertainty, in economics, management, and health. Konstantinos's work has been covered by newspapers and magazines such as the Tageszeitung and Science News. He regularly delivers lectures and short courses to academia and industry; Visit https://www.youtube.com/watch?v=a_XIUzUjWhc for a lecture to a general audience and view https://www.youtube.com/watch?v=rUkM4jlZZXU for a public debate on whether people think irrationally.
Konstantinos studied applied mathematics and cognitive psychology in Athens and Freiburg and then obtained a PhD in operations research from the University of Massachusetts Amherst. Afterwards, he was a visiting Assistant Professor at the Naval Postgraduate School and MIT; and an Associate Professor (W2) as well as Deputy Director at the Center for Adaptive Behavior and Cognition of the Max Planck Institute for Human Development.