Phone:

(023) 8059 2115

Email:

L.J.Brooks@soton.ac.uk
Professor Jeanice Brooks 
Professor of Music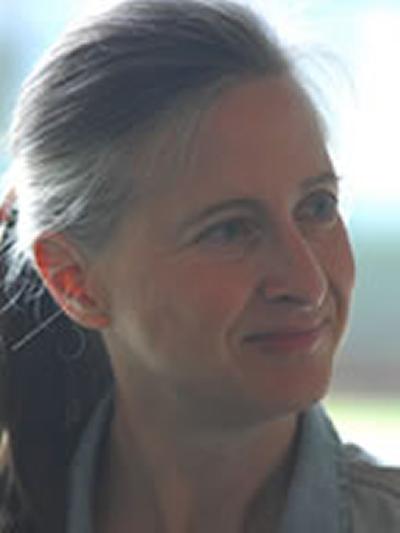 Related links
Professor Jeanice Brooks is Professor of Music at the University of Southampton.
I enjoy teaching at all undergraduate levels, and in recent years have mainly led modules on early music topics: The Antique Music Roadshow (a first year core course), and more specialised year two/three modules, with recent topics including Monteverdi, Chanson and Madrigal, and Music in Renaissance France. Last year I co-taught new course on the American Musical with my colleague Valeria De Lucca; this was a great way to transform my lifelong love of musicals into my day job. I also direct many undergraduate and master's research projects, and teach master's courses in research methodology and critical practice.
I have recently finished a two-year term as head of the department of Music. Although this meant I was doing less classroom teaching than usual, I enjoyed the opportunities the role provided for working with students in other ways: for example on large performance projects, in modifications to our curriculum, and more generally in helping to ensure that students had a rewarding and stimulating experience during their time at Southampton.
I now have a year of sabbatical leave in 2015-16 to focus on research. My main research interests are in French music and culture of the 16th and 20th centuries, domestic music-making in Georgian Britain, and music and gender. I've written two books, one on music and courtly mentalities in early modern France and one on Nadia Boulanger's performing career in the interwar period. My next book project deals with domestic music-making at the time of Jane Austen, and I'm also working on a project to digitise all of the Austen family music books. I currently supervise about half a dozen PhD students: several are working on topics in 20th-century musical culture, and a few others are exploring 16th- and 18th-century subjects. I am happy to supervise doctoral work in early modern topics, in 20th-century French and British music, on domestic music-making and in music and gender, and I welcome informal approaches from potential master's and PhD students who would like to discuss topics in these areas. I'm also happy to work with potential students to help devise research and funding proposals in advance of application to one of our programmes.