Professor Denise Baden from Southampton, launched an online sustainable salon certification and virtual salon training programme called the 'Eco Hair and Beauty project'. It's been endorsed by key industry bodies and used as part of the the UK's training for 14,000 hairdressing apprentices.
Aimed at salons and stylists, the training explains how to reduce their environmental impact while inspiring clients to save energy, water and use fewer chemicals at home.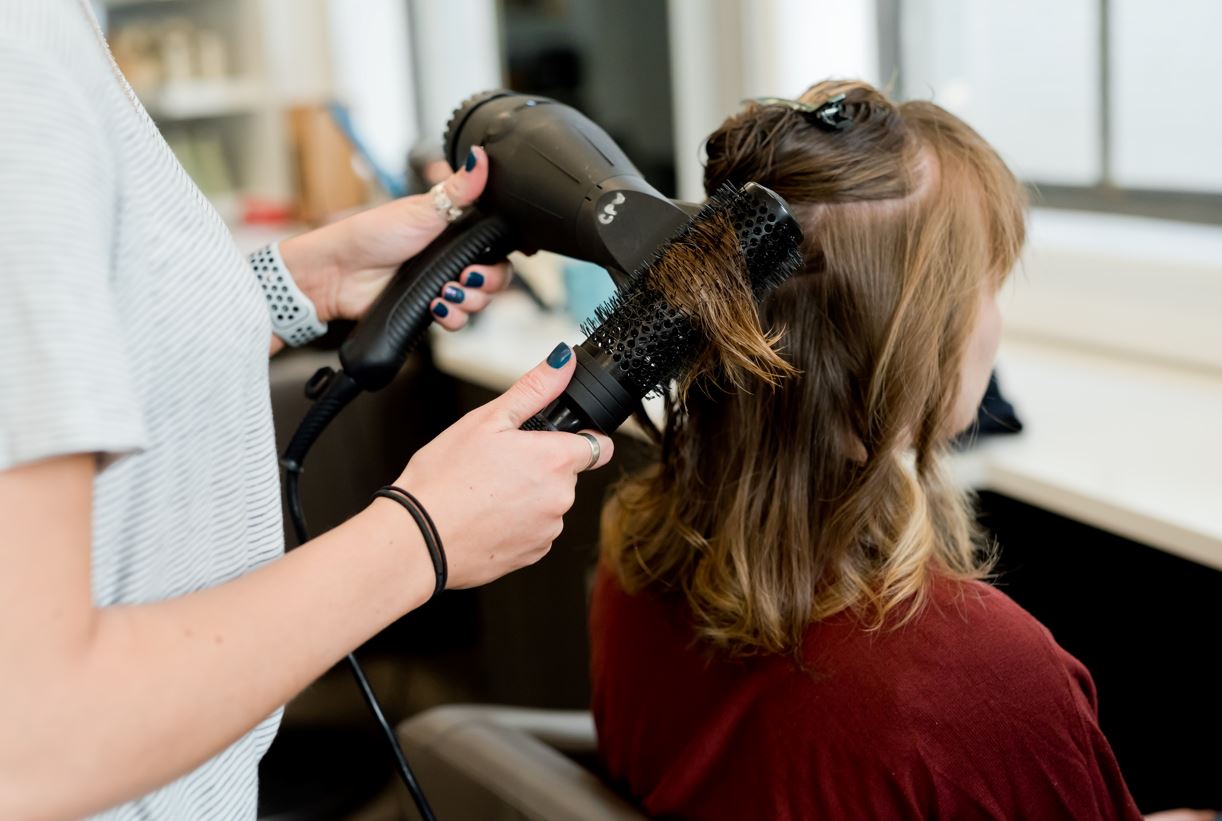 Cutting the carbon footprint of the hair and beauty sector
Introducing sustainable hairdressing practices to reduce water, energy and chemical usage.