Email:

mv1y11@soton.ac.uk
Mr Mohammad Vaezi 
Research student with the Engineering Materials research group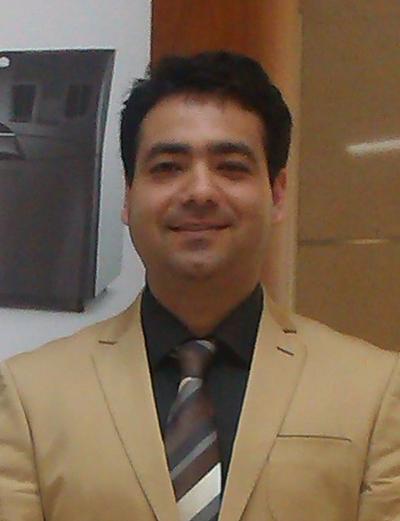 Related links
Mr Mohammad Vaezi is Research student with the Engineering Materials research group within Engineering and the Environment at the University of Southampton.
I received my MSc degree in Mechanical Engineering in 2009 from Babol University of Technology and am currently doing my PhD at University of Southampton on medical applications of extrusion-based AM technologies and development of specialized 3D printers for processing of biomaterials. My PhD project has been built on established relationships between the University of Southampton and the industrial partner, Invibio Biomaterials Solution which is the market leader in providing PEEK-based biomaterial solutions to medical device manufacturers around the world.
My research interests are centered on computer-aided design/manufacturing and Additive Manufacturing (AM) related subjects from materials and process development to medical applications. I've been involved in AM technologies since 2003, and have had variety of public engagement dealing with 3D printing technology along with my research experiences and have been widely consulted by industries on rapid prototyping (RP) related problems. I have conducted several short courses and workshops on 3D printing for both industry and academia and would be dedicated to helping students and engineers navigate the path to greater creativity and design freedom via 3D printing. Moreover, I act as journal referee for multiple prestigious journals in the fields of advanced manufacturing technologies.
Specialties:
AM materials and process development
Biofabrication of tissue engineering scaffolds using AM technologies
Bio-modelling and custom-made implants