Phone:

(023) 8059 2199

Email:

Darren.Paffey@soton.ac.uk
Dr Darren Paffey PhD, BA
Lecturer in Spanish and Linguistics, Director of UG Admissions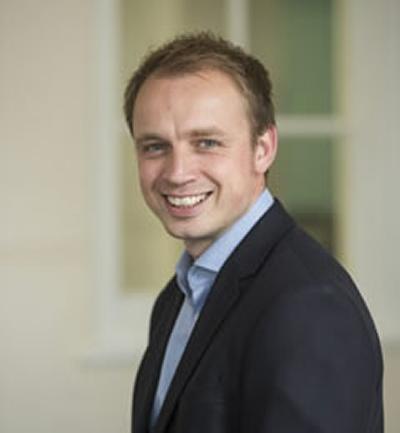 Related links
Dr Darren Paffey is a Lecturer in Spanish and Linguistics in Modern Languages at the University of Southampton.
I hold a BA (Hons) in French & Spanish Linguistics and a PhD in Spanish Sociolinguistics, both from the University of Southampton. I have lived in Santiago, Chile where I also taught English and researched bilingual education policy.
As well as my current teaching and research responsibilities, I am the Employability Co-ordinator for Modern Languages. Outside of the university, I serve on the Executive Committee of the Association for the Study of Spanish in Society, was an External Examiner for the University of Surrey for four years, and was organiser of the International Sociolinguistics Symposium in 2010.